Date published: 27 Mar 2017
We are delighted to announce that the 50 Buitelaar Calves are thriving at Harnhill with healthy weight gains and an early exit predicted subject to pre-movement TB testing.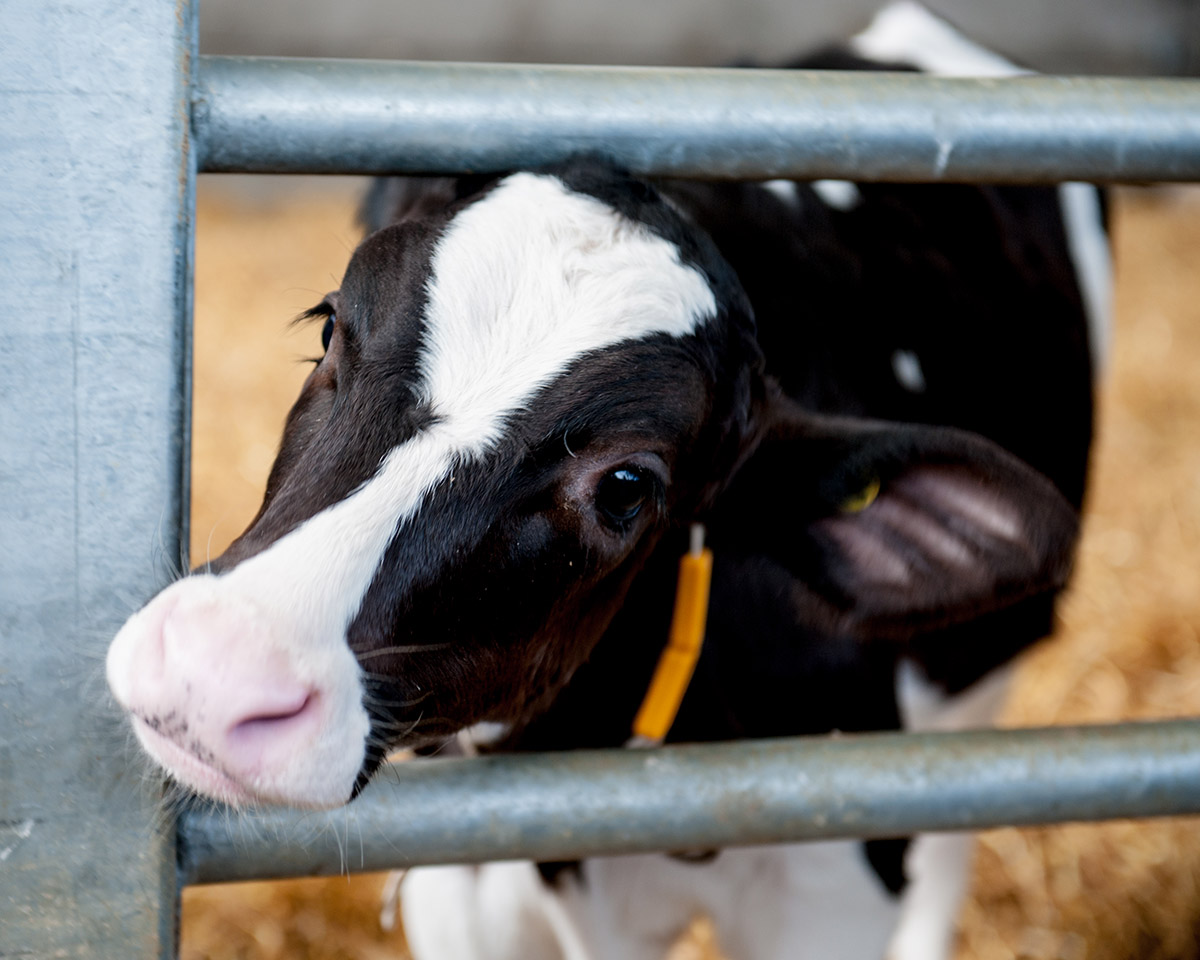 The first batch of calves, which arrived in January as part of a research trial project with partners Buitelaar Production Ltd and Synergy Farm Health have encountered challenges, with the weather in January and February being exceptionally bad for pneumonia cases across the country. The national mortality rate on rearing units is between 2 and 4% on average but we have managed to avoid any losses.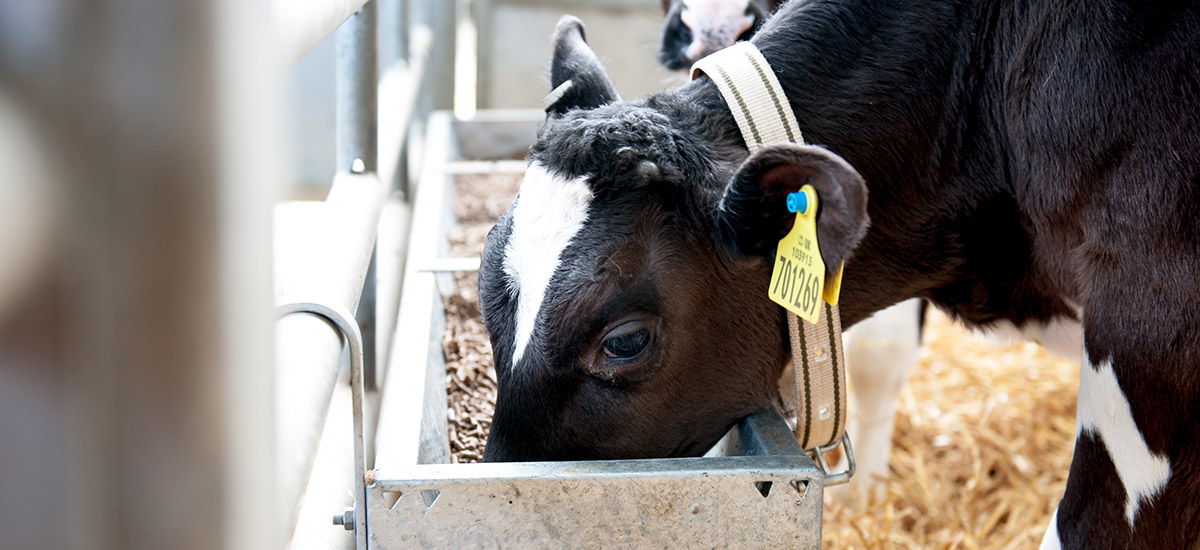 The calves were run as a trial at the farm in order to understand calf rearing, however the partnership are now looking at new research for the next batch of 80 calves due to arrive in mid-April. New research proposals include reducing antibiotics, a current demand by the meat industry.
The calves have now been on the unit for 10 weeks with an average batch weight of 130kg. Calves are expected to remain on the unit until they reach a weight of 140kg which is normally at around 12 weeks. In order to achieve 140kg by 12 weeks, calves are expected to put on an average of 1kg of weight per day however, the RAU unit is currently running at an average daily live weight gain of 1.08kg. We are very proud to have achieved this weight gain with our first batch!
Find out more information about our Partners, Buitleaar Production Ltd and Synergy Farm Health.