Farm491 Agritech Innovation Awards
Farm491, the new agritech enterprise and incubation hub at the Royal Agricultural University, held its own Agritech Innovation Awards earlier this week (6 December) to celebrate member success.
The awards recognised Farm491 members who are truly offering something different and unique to the agritech sector – helping to shape a productive and sustainable future for British agriculture.
Angela Simkins, Farm491 Centre Director, said: "Farm491 is delighted to have launched its own innovation awards. Our objective is to recognise those members who are really sector leading and cutting-edge; those who are exploring ideas and techniques which will shape the future of farming. Innovation and Technology are fundamental to driving production efficiency and output required to feed the growing global population sustainably. Agritech businesses are developing and using technology in new applications all the time, and we're excited to be a part of the innovation."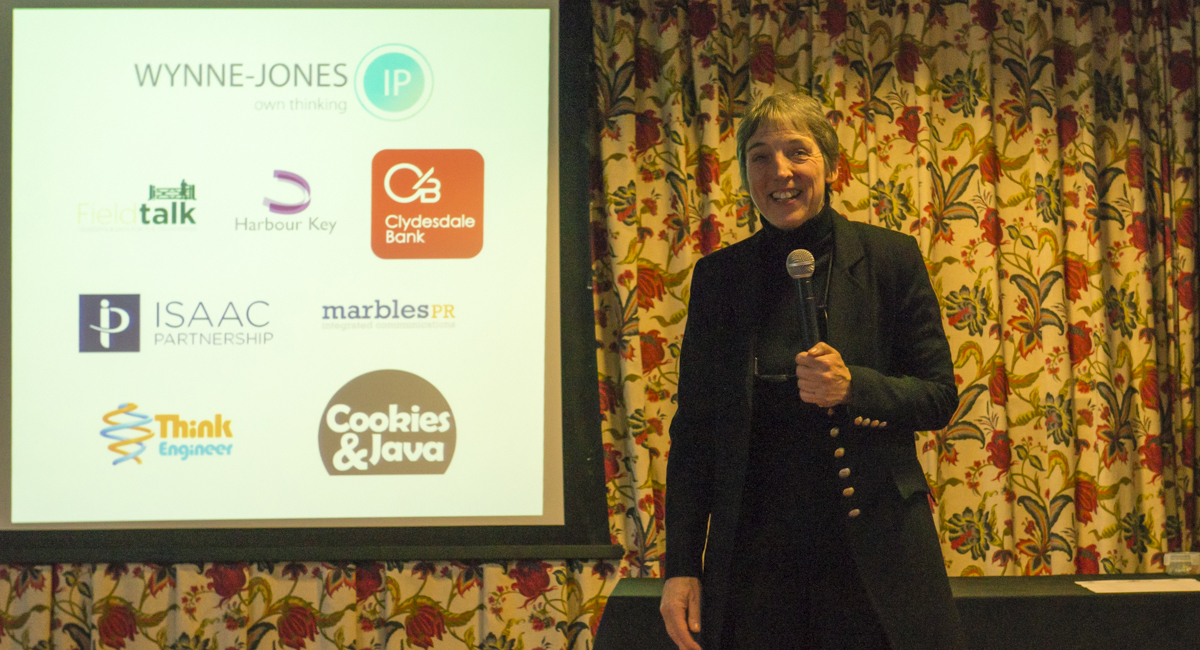 More than £10,000 worth of sponsorship was awarded to Farm491 members during the event.
Feedback was overwhelmingly positive, with members commenting:
"Thank you for today – what a great event. What you are doing at Farm491 is so powerful! I'm so grateful to be involved." Tim Hopkins, Landapp CEO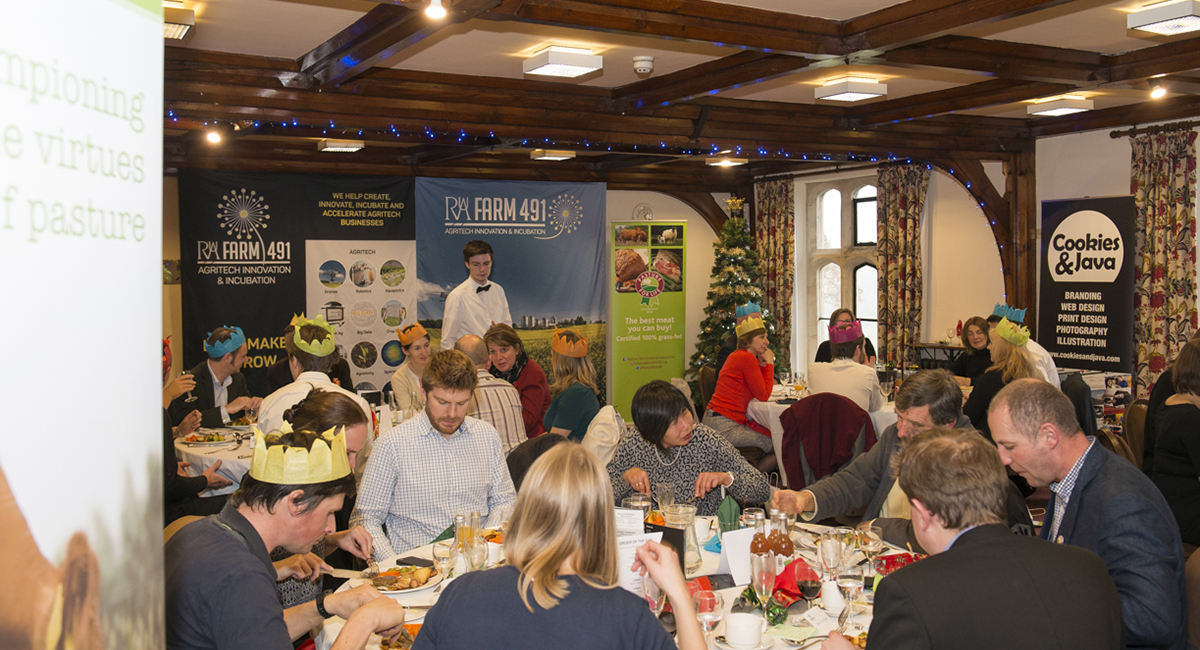 "On behalf of the Pastures for Life Association (PFLA) I would like to thank you. It was good to see these young businesses being given support and recognition, and to have the opportunity to meet them. We are happy to be part of this growing community and look forward to getting to know its members better in the future." John Meadley, PFLA Chairman
Well done to all of the winners:
Agrispectral - Innovative Drone Technology award
Diagrii - Innovative Livestock Monitoring
Define - Innovation in Equine Data Collection award
PFLA - Creating an Innovative Community award
Raw Energy - Innovation in Energy Renewal award
Farm-r - Innovative Online Platform award
Landapp - Innovation in Land Management award
Thank you to all of the sponsors: Wynne-Jones, Fieldtalk and Clydesdale Bank jointly, Cookies & Java, ISAAC partnership, Marbles PR, Harbour Key, and Think Engineer.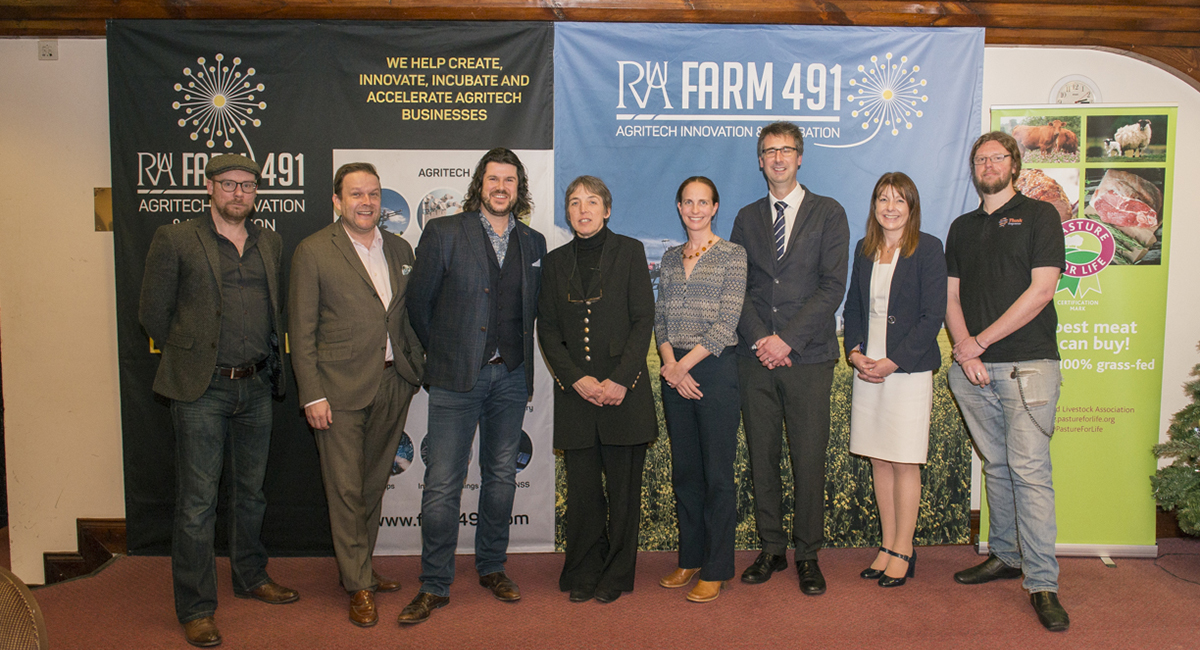 Service providers, Farm491 members, the GFirst LEP, RAU peers, and the Farm491 team attended the celebration, which provided an excellent opportunity for people to network and interact.
RAU Vice-Chancellor Professor Jo Price opened and closed the inaugural Farm491 awards ceremony.
Find out more about Farm491.