Farm491 funding given the go ahead by GFirst LEP Board
The Royal Agricultural University (RAU) is delighted that the GFirst LEP Board has approved £2.9 million of funding to support fledgling 'agri-tech' businesses. High-tech incubation facilities to support start-ups and promote innovation will be created under the Farm491 brand at the RAU.
The funding will create an agri-tech incubator space to enable innovators to grow their business with access to the RAU's enviable support and knowledge network of farmers, entrepreneurs and academics, as well as a vibrant working environment with great potential to benefit the wider land-based sector.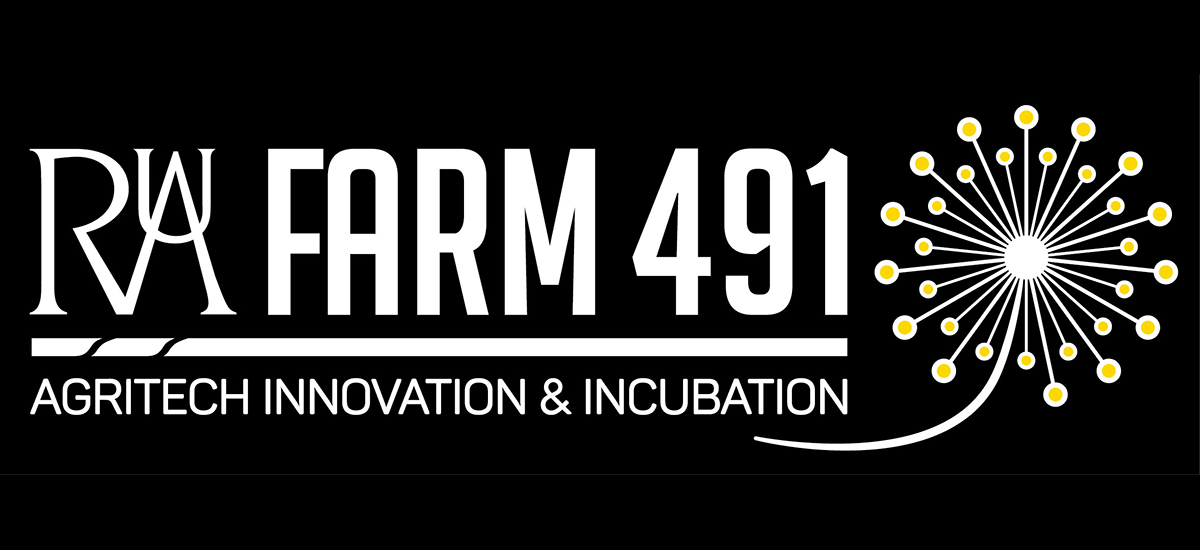 The Farm491 project was allocated £2.9 million of funding from the Gloucestershire Growth Deal in July 2014. This funding will create space to offer start-ups an affordable and flexible co-working environment at the RAU's main Cirencester campus, and at the University's Harnhill Manor Farm. The provision of agri-technology start-up spaces will be attractive to high-tech agricultural innovators.
Mike Warner, GFirst LEP Board Member and Chair of The Warner Group, said: "Approval of the Farm491 project will enable this pioneering new initiative, which will create a vibrant environment for the advancement of agri-tech, to go ahead – benefiting both the UK agriculture and food production industries, as well as Gloucestershire's rural industry. In addition to this, it will assist in the Government's drive to improve food sustainability within the UK. Gloucestershire already benefits from a vibrant agriculture and food production industry, and this is a further vote of confidence in the long-term future of this important sector."
Angela Simkins, Centre Director at Farm491, said: "The RAU is absolutely thrilled to have secured the combination of generous GFirst LEP funding, matched University investment, private donations and philanthropic funds from the Elizabeth Creak Charitable Trust, to enable the pioneering Farm491 start-up facility to offer a co-working incubation environment in which budding agritech entrepreneurs and developmental companies can run and grow their businesses.
"Our Farm491 facilities have the potential to influence and benefit the wider agricultural and food production industries. There is no doubt that the combination of agriculture and technology will be a significant contributing factor to feeding a growing global population – and Farm491 will give a real focus for the Gloucestershire heartland in the development of agricultural technology."
Farm491 has already attracted interest from over 30 student entrepreneurs who are currently developing innovative products, including tablet based technologies and high-tech innovations.
To find out more visit the Farm491 website.