Date published: 11 Jan 2017
As the next phase in the Buitelaar/RAU Calf rearing project, the Royal Agricultural University received fifty calves this week from the collection centre in Wrexham.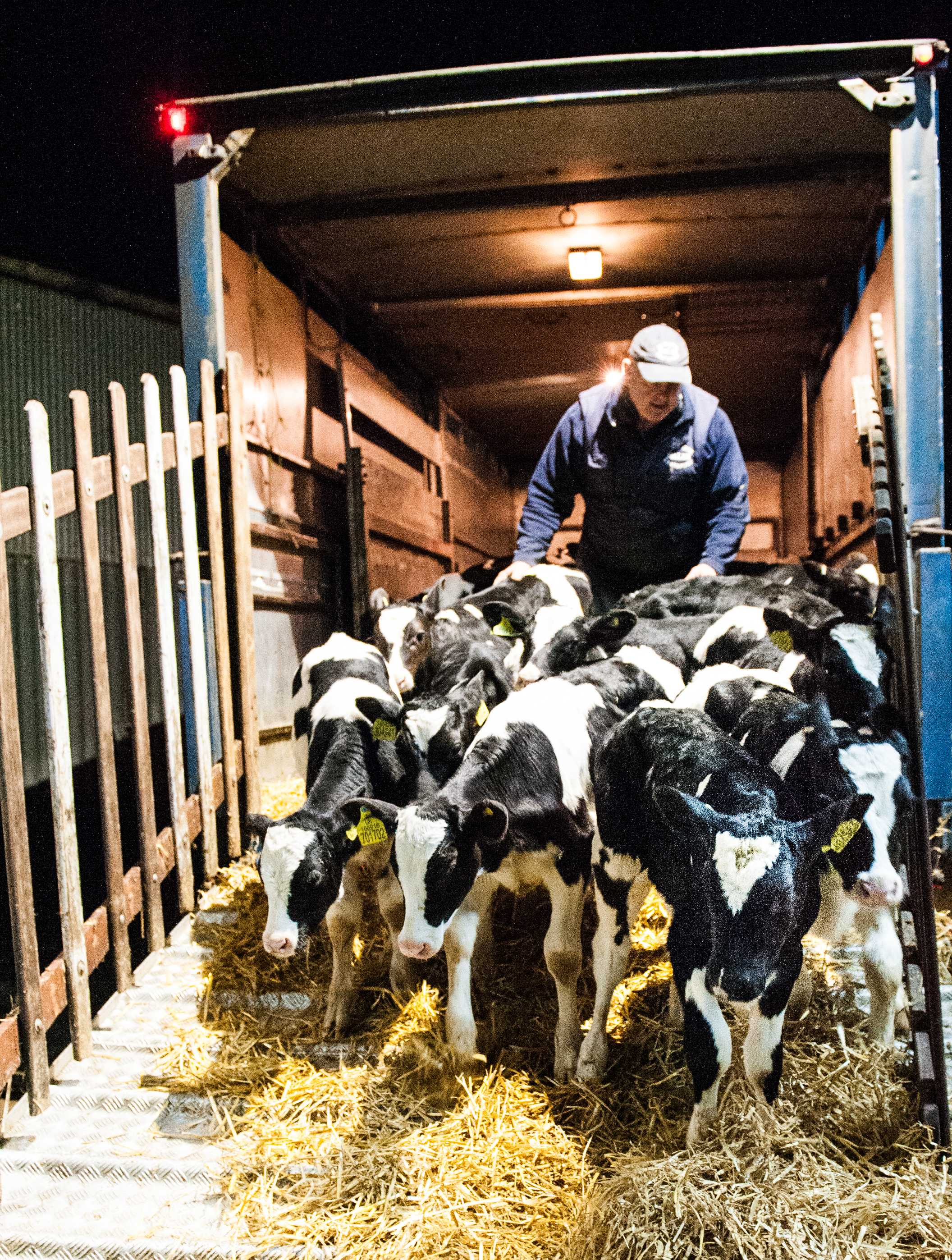 The sole purpose of the collection centre is to improve sustainability within the Buitelaar Supply Chain. The collection centres focus on improving animal welfare, providing a sustainable pricing mechanism for both farmers with young stock to sell and farmers who require young stock to rear.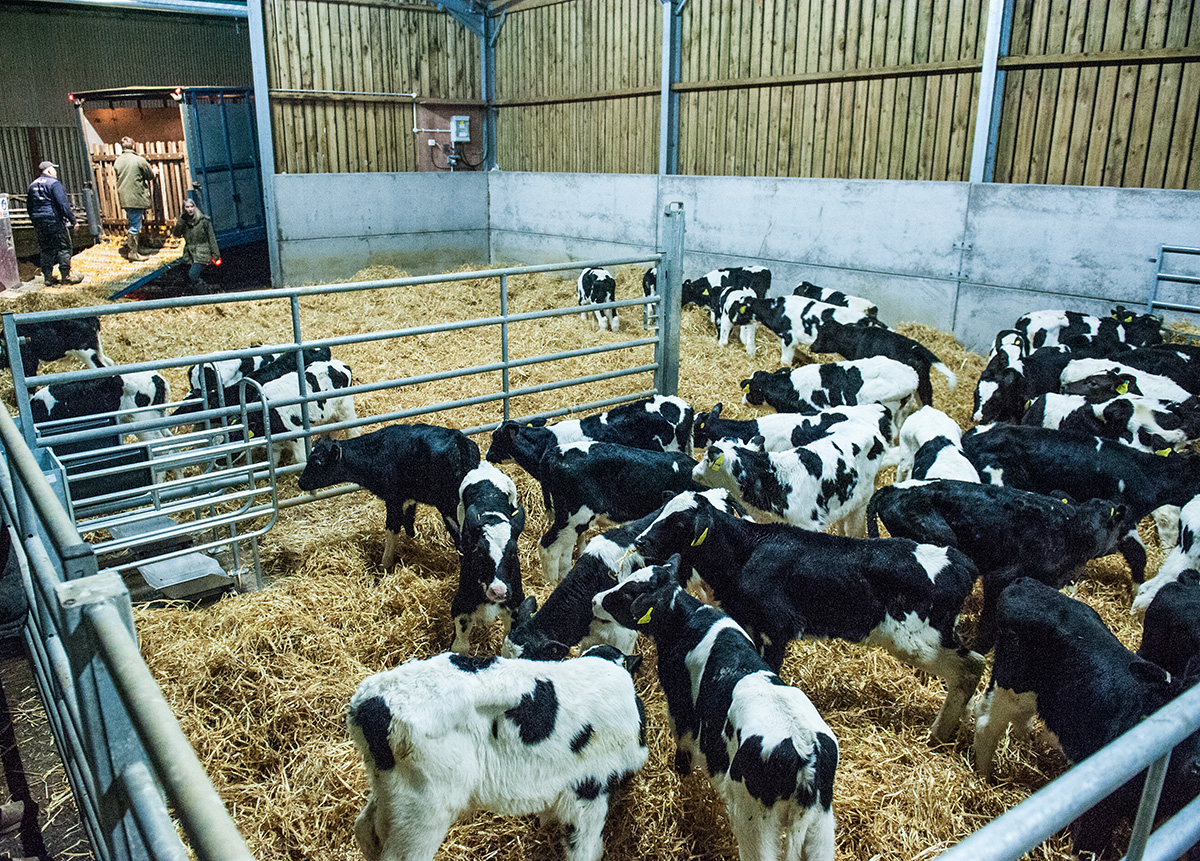 The calves are a mix of Holsteins and Holstein Friesians ranging from 15 to around 23 days old with the group weight averaging around 54 kg.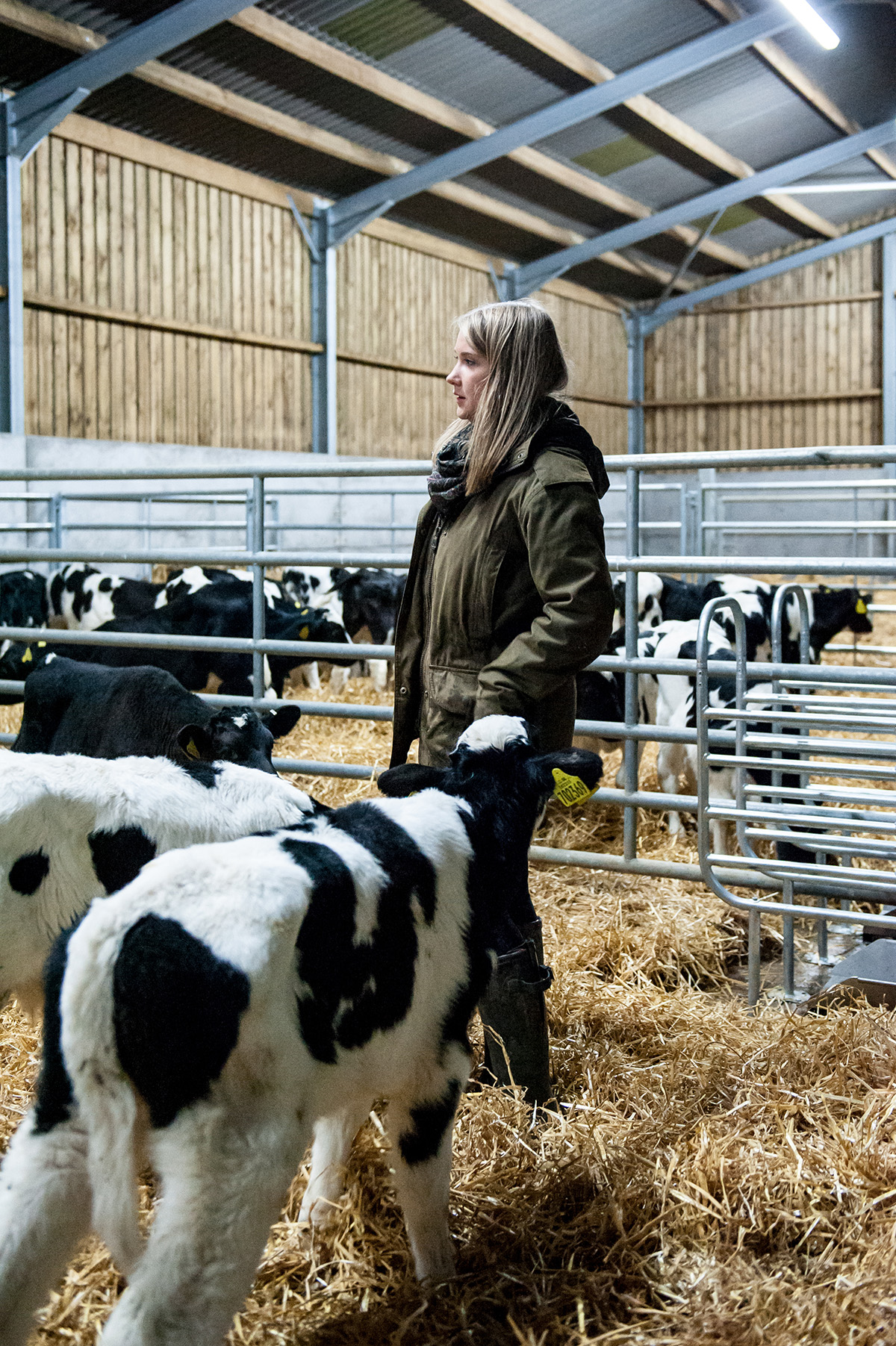 The calves settled into the barn quickly, bedded up on a thick layer of barley straw.