First calf batch leave unit
Following 12 weeks of rearing, the first batch of 50 calves have been moved from the university farm to a Buitelaar finishing unit.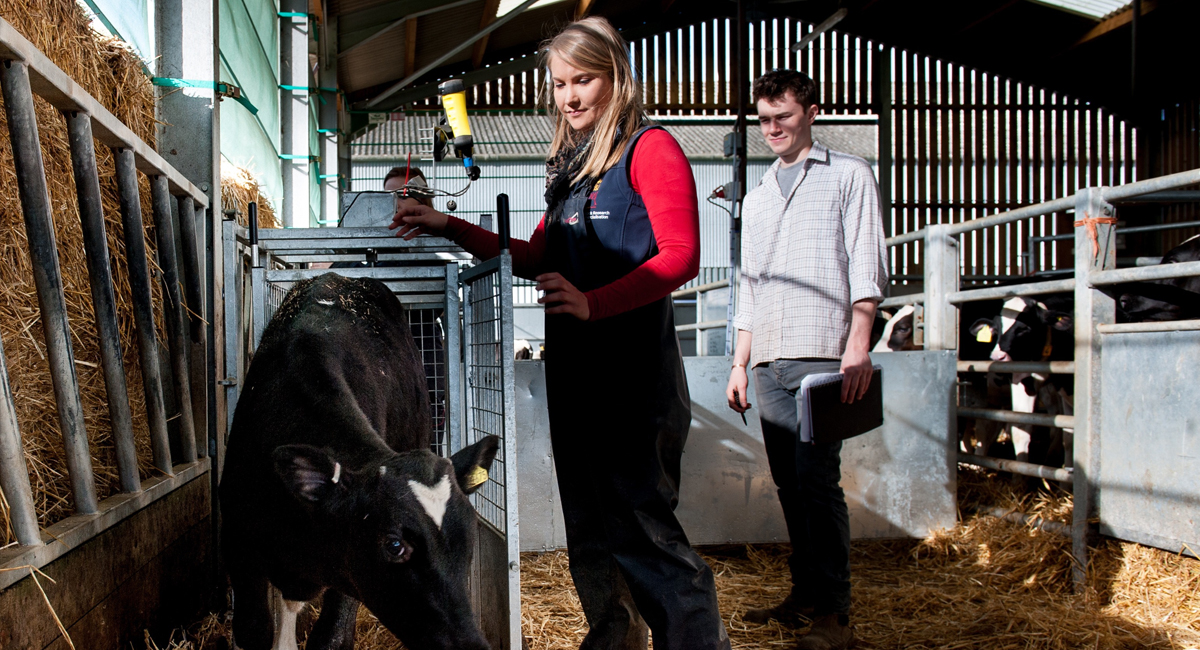 The 50 calves successfully reached their average rearing weight of 140kg on the 31st of March with an average daily liveweight gain for the whole rearing period at 1.07kg per calf. The calves were on the unit for a total of 79 days, 5 days short of the standard rearing period across the UK.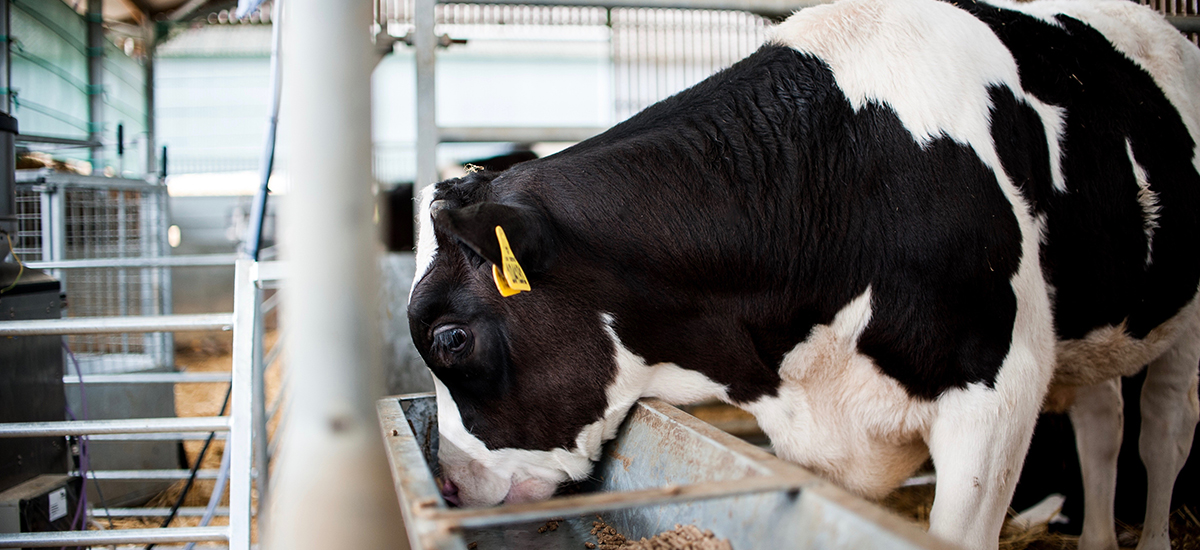 The university farm has a history of TB reactor cattle, which in the past has meant that rearing cattle at Harnhill has been unviable. Switching to an indoor rearing system, as opposed to the grass-based rearing systems the University has previously managed, with stringent biosecurity measures has meant that all calves passed the pre-movement test prior to leaving the farm.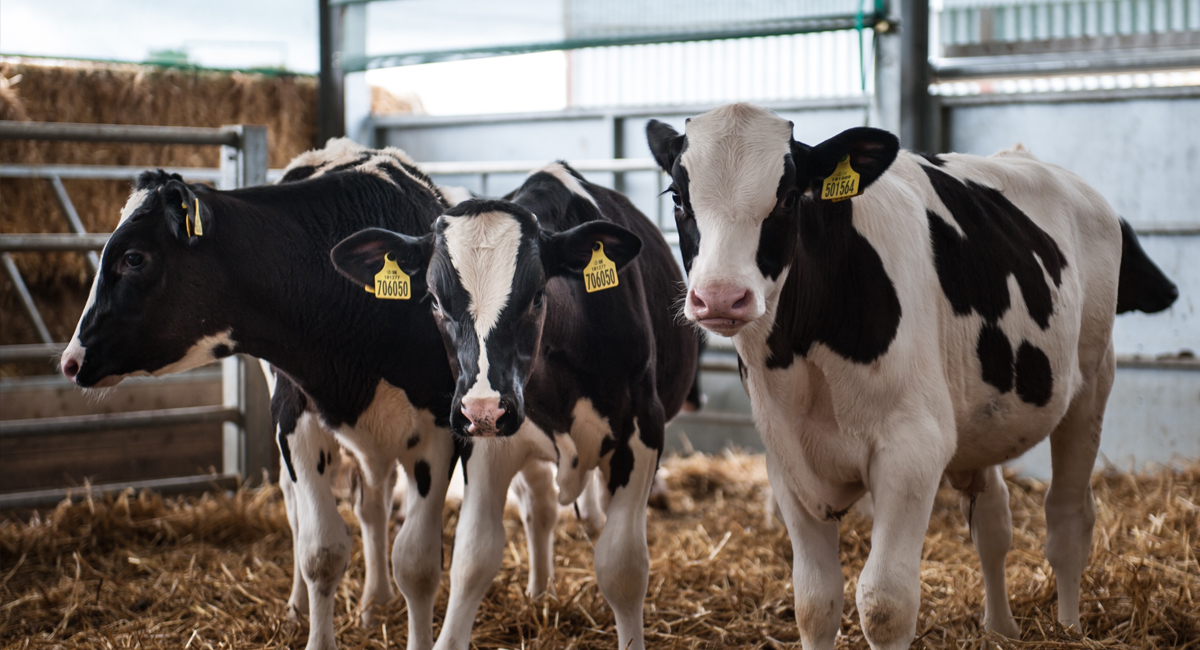 Project Manager, Emily Edwards states, "We are extremely proud of the weight gains achieved on the unit. I am thankful to the students who have helped ensure the first batch was a real success. We are now looking forward to the next batch arriving and starting to investigate a reduction in antibiotic use, a real priority for the industry."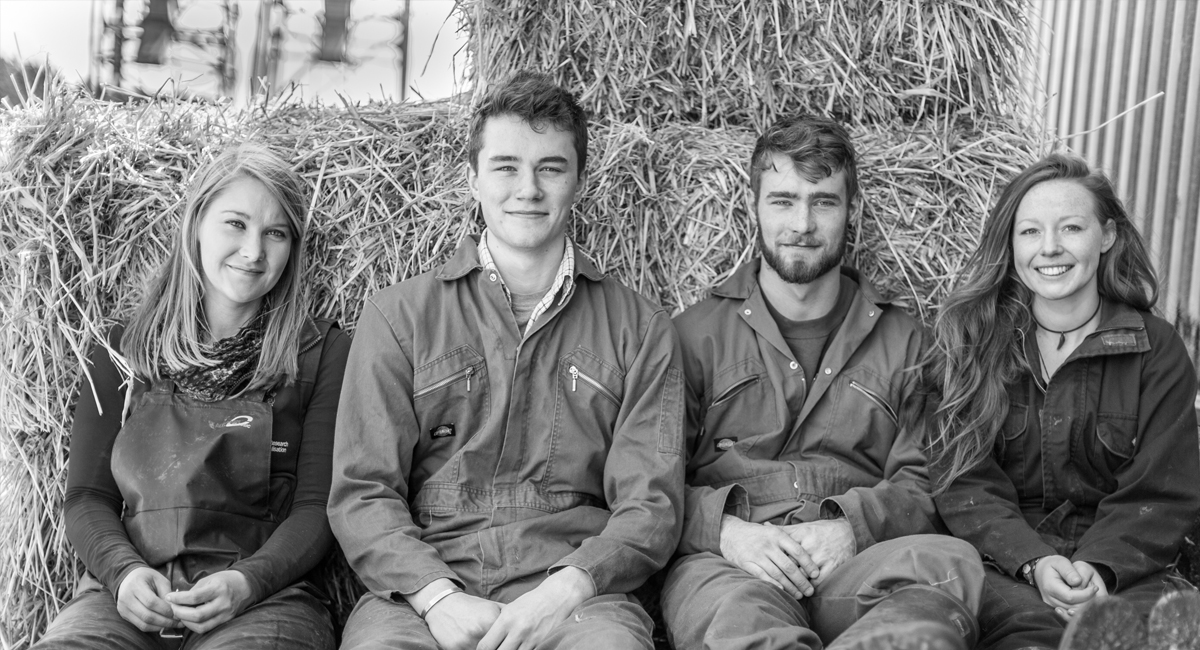 The Harnhill unit has now been cleaned and disinfected in preparation for a new batch of 80 calves which are due to arrive from Wrexham collection centre on the 17th of April.