London celebrations for prestigious agricultural course
The Institute of Agricultural Management (IAgrM) Leadership Development Programme held its first Alumni event last Tuesday. The three week residential agricultural course continues to be a successful partnership between IAgrM and the Royal Agricultural University (RAU).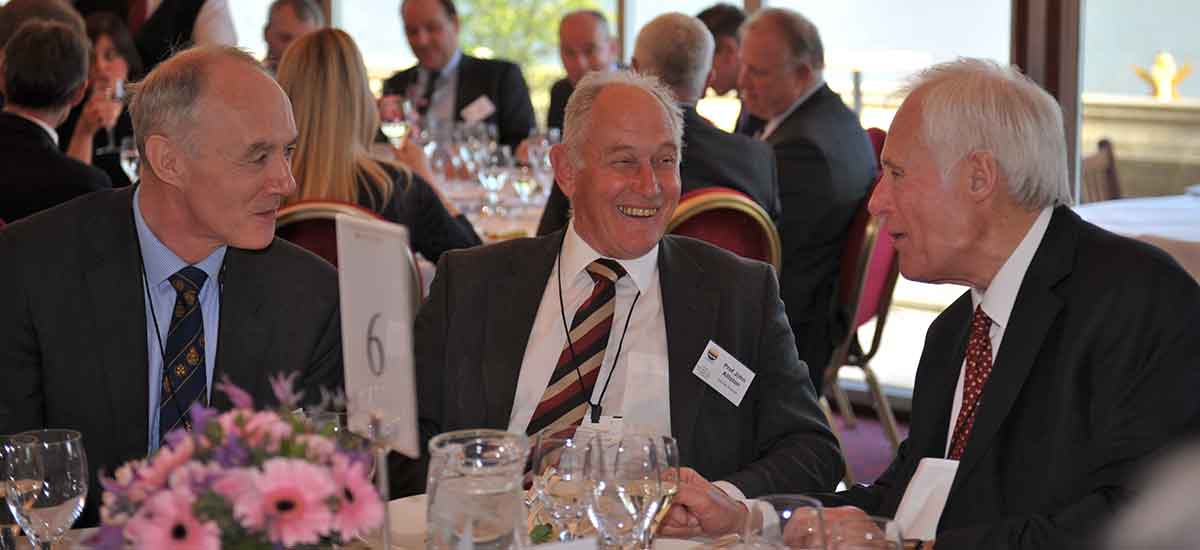 A celebratory lunch was held in the Cholmondeley Room and Terrace at the House of Lords to reunite one hundred delegates, past and present, who have participated in this renowned and influential leadership development course. Guests included leading figures in the British agricultural world today alongside loyal delegates from France, Germany and New Zealand.
The occasion was kindly hosted by Lord Henry Plumb who welcomed all those attending. John Giles, IagrM Chairman, spoke on behalf of the Institute and later John Alliston, the Course Director, gave a history of its background.

The inspiration for the course came as an outcome of the Nuffield Farming Scholarships Trust Jubilee award report and the Institute of Agricultural Management report into leadership courses around the world. The development of this programme is a continual process and the support of many individuals and organisations has been an essential element of its success.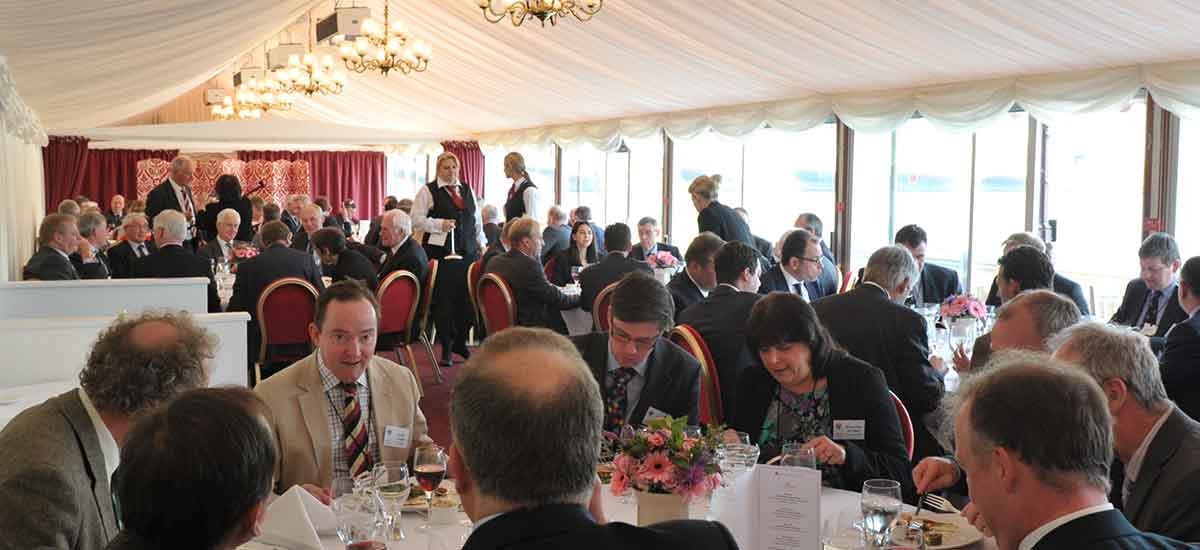 Since its inception in 2002 the objective of the programme has been to develop an individual's skills to undertake a leading role or a position of influence within the agri-food sector. In addition it aims to give attendees a wider perspective with the tools to help develop the UK agri-food industry and address the growing number of issues impacting upon the sector. Testament to the course's strength and inspiration is the impressive collection of biographies of the 100 alumni who have subsequently taken their places in leadership roles across the agricultural sector.
A heartfelt tribute was delivered to John Alliston by Cedric Porter on behalf of all the delegates in acknowledgement of their gratitude for his role in the programme, the part he has played in their careers and the fellowship that the course has elicited.