RAU celebrates high graduate employability
The Royal Agricultural University (RAU) is pleased to maintain high employability figures across the board, with more graduates than ever before entering managerial and professional level positions.
According to the annual national survey organised by HESA (the Higher Education statistics Agency), on average over the past five years, 96% of RAU undergraduates are in employment or further study within six months of leaving the University.
The statistics revealed that the majority (80%) of our 2015 full-time UK undergraduates secured more senior positions within just six months of graduating – classed as 'professional or managerial roles'.
Former student James Nightingall, who studied BSc (Hons) Property Agency and Marketing at the RAU, said: "I studied Property Agency and Marketing from 2009-2012, I now work with Recoco Property Search as one of London's buying consultant, acting purely for buyers purchasing residential property. The RAU provided me with a unique understanding of the property industry and the ultimate head start in this competitive industry."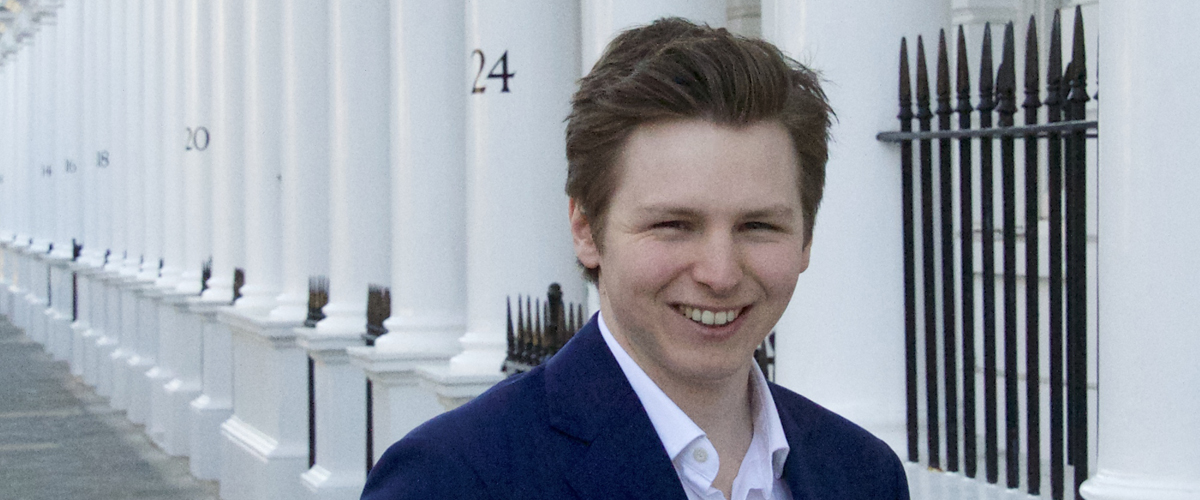 The RAU continues to be at the forefront of research and education relating to agriculture, food, agri-business, equine, conservation, and property and land management, and has seen applications and enrolments rise year on year. The RAU currently has more than 1,200 students, from over 47 different countries, studying on one of its 30 undergraduate and postgraduate degree courses.
The RAU was named fourth best university of the 12 universities in the South West by The Times and Sunday Times Good University Guide 2016, and awarded their University of the Year for Student Retention. The RAU ranked in the top 10 in the UK for degree completion, academic spend and facilities spend – according to The Complete University Guide 2016 – recognising its high investment and expenditure per student on staff and student facilities.
The University is a keen advocate of the importance of sustainability, and is committed to conducting its activities with due consideration of the environment. The University is a top performer for carbon reduction and renewable energy production, and in March 2016 was crowned winner in the sustainability category at The Guardian University Awards 2016.