RAU student picked for Team England ahead of 2018 Commonwealth Games
Royal Agricultural University (RAU) student Jack Fairclough has been named in the Team England shooting squad for the 2018 Commonwealth Games.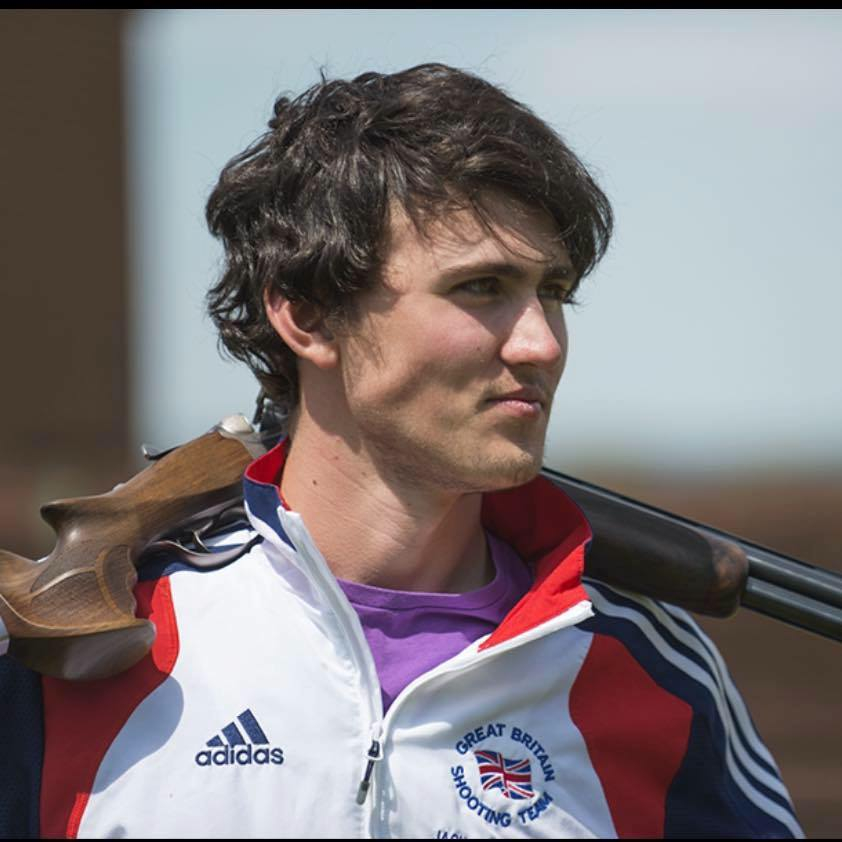 ​
Jack Fairclough, currently in his second year studying BSc (Hons) Real Estate, has been selected as one of 11 shotgun shooters for Team England for the Commonwealth Games, which will be held at the Belmont Shooting Centre on the Gold Coast, Queensland, Australia, on 4-15 April 2018.
Ranked number one in both seniors and under-21s in England for 2017, Jack is a member of British Shooting's Elite World Class Programme and is the current British Record Holder. He is also a triple British Champion and is ranked in the top five in Europe for under-21s.
Jack, who has been awarded the Elite Sporting Scholarship for his three years at the RAU, said: "I am delighted to have qualified in first place after the Team England qualification shoots in 2017. To be selected for the Commonwealth Games 2018 for my country is a huge honour and I cannot wait to go back to Australia and compete again on the new range in Brisbane.
"I have been really pleased with my shooting this year. I shot the test event in Brisbane in November, winning the shoot off against the Australian Olympians to finish the qualifying in first place. I was thrilled to take home the silver medal in a great final.
"I hadn't had a chance to do much training going into the competitions as my lecture timetable at university is pretty intense. I drew on the time management skills that I picked up when I was juggling my Chemistry, Maths and Biology A Level timetable with my shooting and so far it seems to work! My lecturers are a great support in letting me have time off to shoot at competitions and train. They helped me with any catch up I needed to do."
The squad of 20 Team England athletes will compete across all four shooting disciplines and fly out to their holding camp in Brisbane in March.
This year is set to be a busy one for Jack as he has also been selected to shoot for the Great Britain Team in the upcoming World Cups in Mexico and Korea.