RAU students attend enterprise conference
Five entrepreneurial students from the Royal Agricultural University (RAU) in Cirencester attended the Student Enterprise Conference in London last weekend (20-21 February).
The Student Enterprise Conference, held at University College London, offered a packed schedule of talks, practical workshops, and networking opportunities for the students to take advantage of. Organised by the National Association of College and University Entrepreneurs (NACUE), to which the RAU is a member, it is the largest conference of its kind in Europe.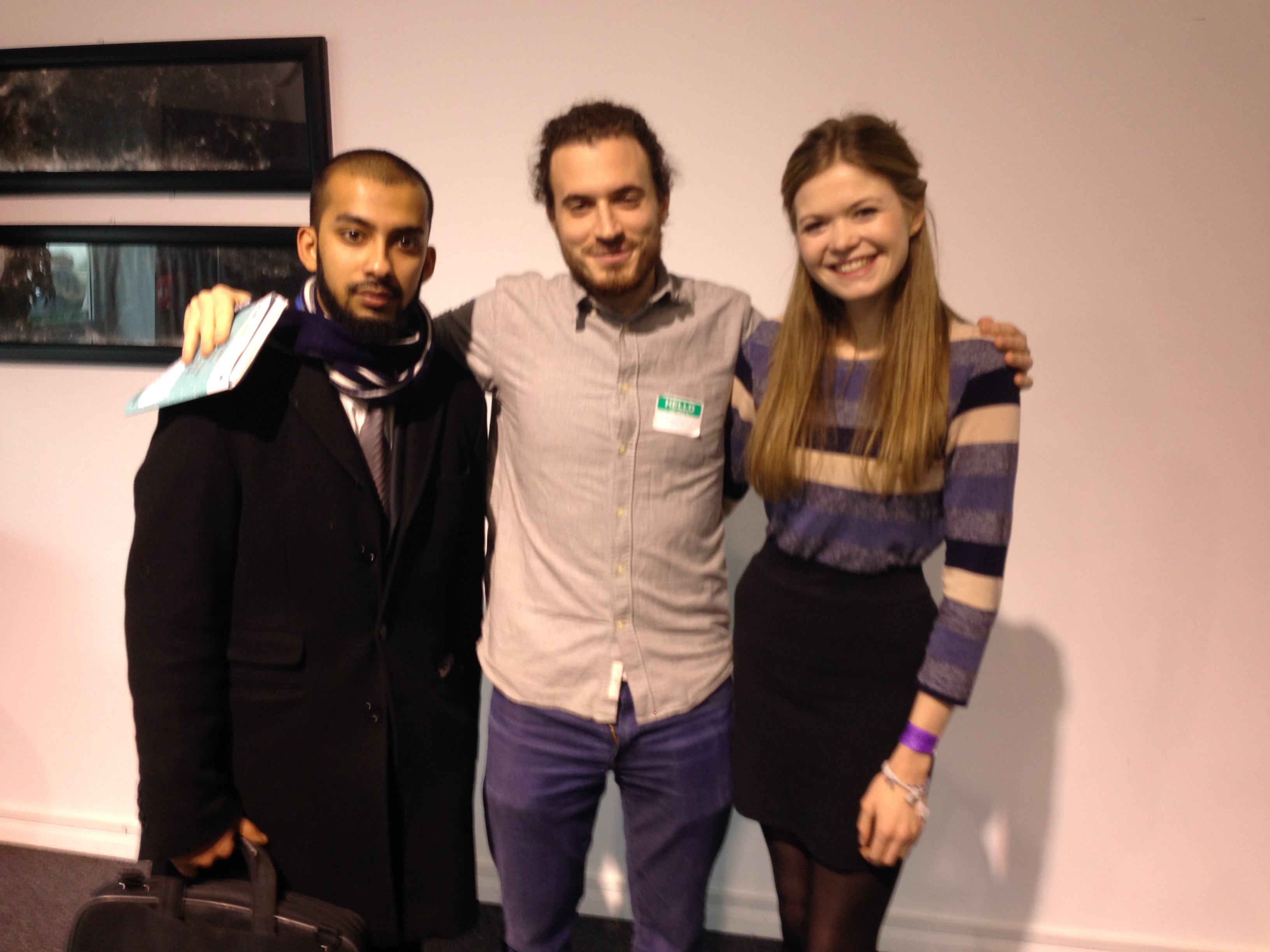 The Conference was attended by Jennifer Winnett, Daniel Sutherland, Dean Mcroberts, Lily Grace Frank, and Lawrence Oginni.
Jennifer Winnett, BSc (Hons) International Equine and Agricultural Business Management student, said: "Thanks to the Enterprise Society at the University I was able to attend the Student Enterprise Conference in London. I had the most amazing time and got to meet some incredible students from all over the country. The most powerful message was from the last talk by Timothy Barnes, who said: 'you can all change the world, you just need to start something, you need to start it, today'."
The RAU offers a dedicated Enterprise and Entrepreneurship Programme to provide support at all levels of business start-up; from the initial business idea to the launch and beyond. The Enterprise Society provides the social side, meeting regularly to discuss ideas and plan events.