RAU students took part in RAG Week 2016
RAG Week (Raise and Give) is a tradition at the Royal Agricultural University, which gives students the opportunity to come together and raise money for some fantastic charities.
This year's fundraising events, ran from Sunday 7 until Sunday 14 Feb, and were organised by the RAG team and Royal Agricultural University Student Union (RAUSU) and raised money for three very worthwhile causes; SSAFA, Cotswold Volunteers and Young Epilepsy.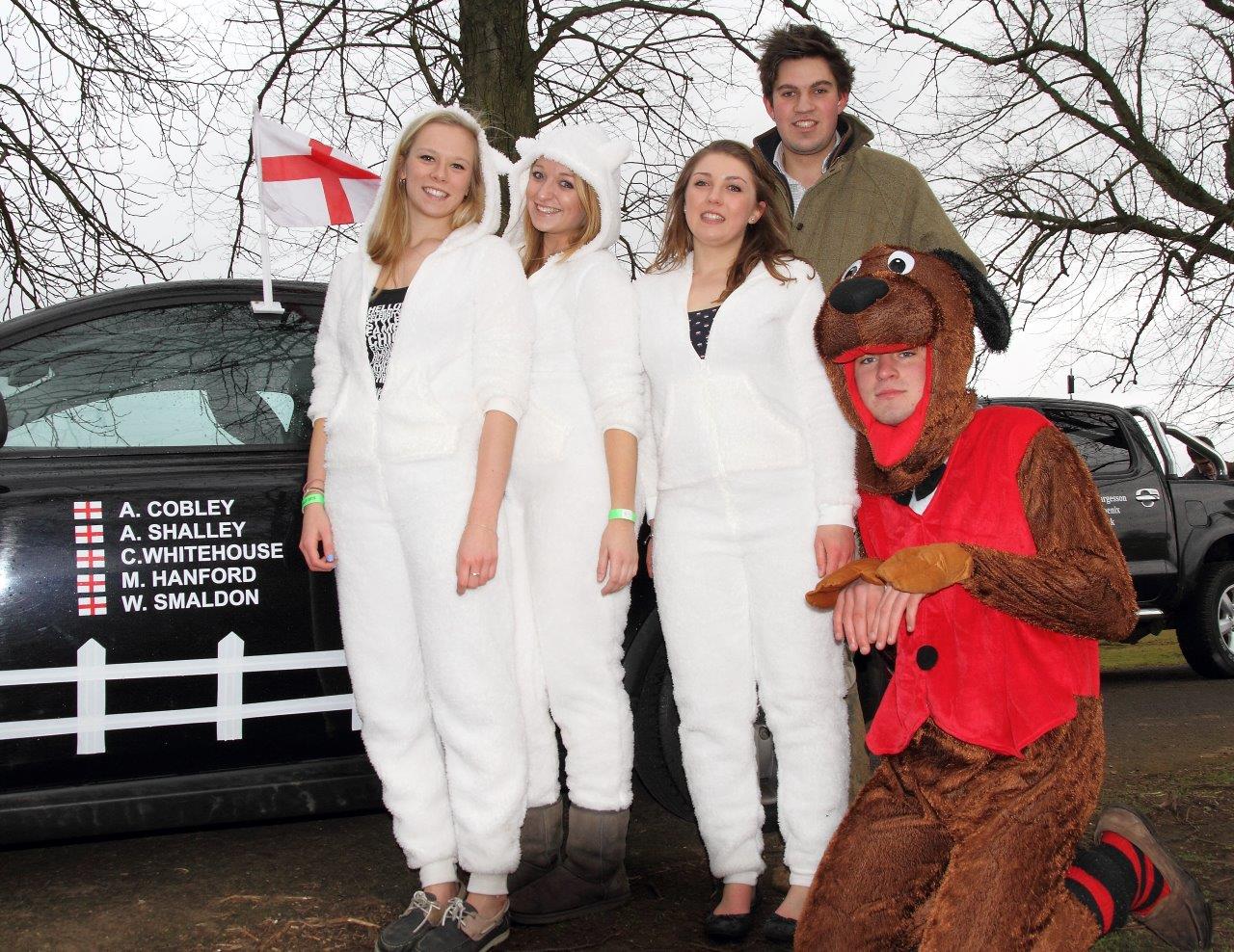 Last year's RAG Week (2015) raised a staggering £16,362, so the race is on to raise even more.
This year students took part in a number of activities, including a charity auction, rugby match, games night, clay pigeon shoot, a gala dinner and tractor pull. The tractor pull started in Cirencester town centre and be pulled all the way to the RAU campus by the student body. Students collected money along the way.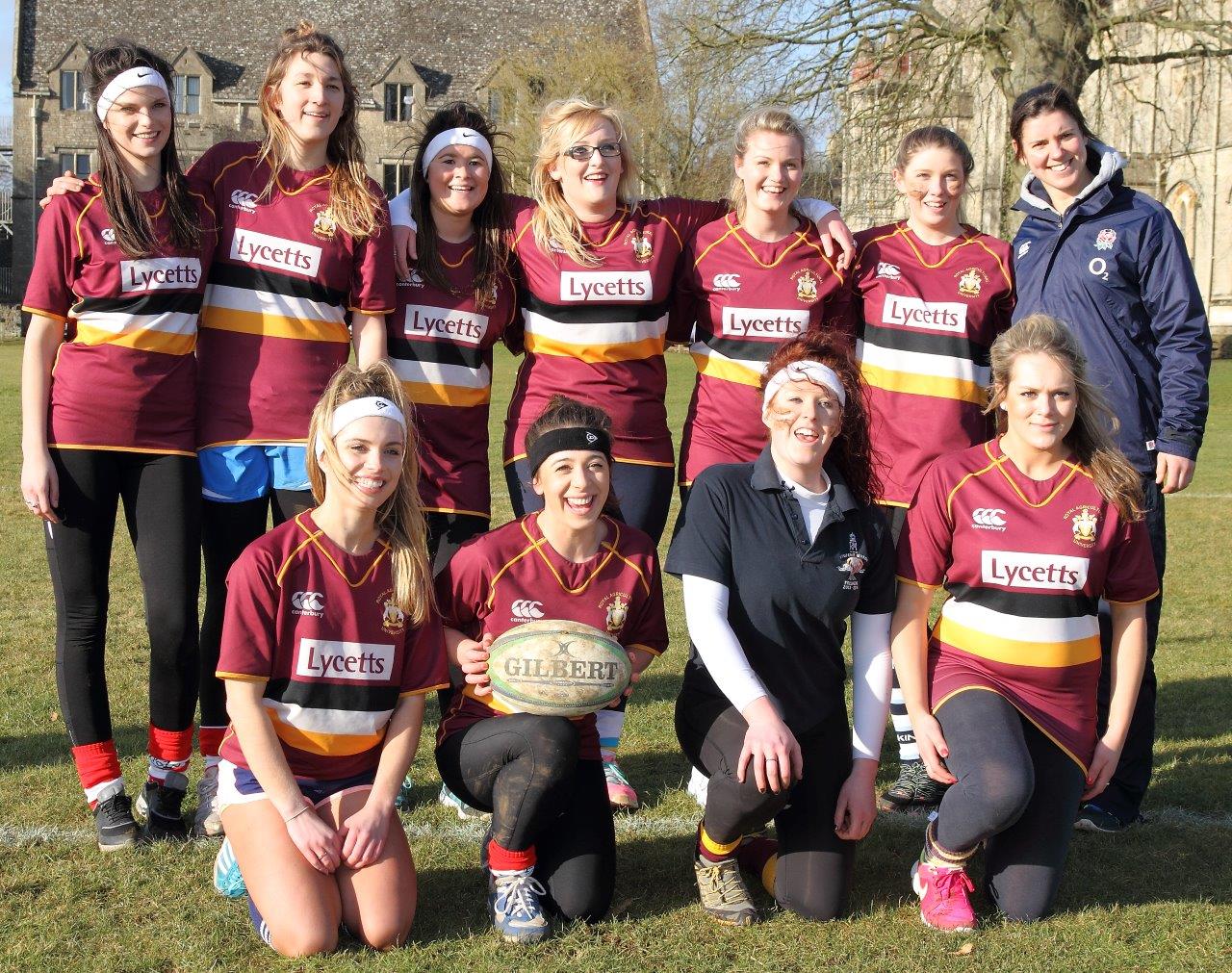 The profits from these events will go towards the three charities that have been selected.
Mike Wilkins, RAUSU Chairman, said: "The RAUSU has become well known for its RAG fundraising, and it's certainly a huge highlight in the year for many students. We are very proud to be able to support so many incredible charities with increasingly creative and diverse ideas, as well as our traditional RAG events. I am always impressed by the level of commitment and engagement from our students during RAG Week; they are always willing to dig deep and help out in a variety of ways!
"On behalf of myself and the RAG team, I would like to thank everyone who is supporting our 2016 RAG fundraising, and urge anyone who is able, to make a small donation. We are confident that this year's RAG will be another great success – it's certainly a week that no RAU student should miss!"
Donations for RAG Week can be made via JustTextGiving. Text 'ARAG16' followed by £1, £2, £3, £4, £5 or £10 to 70070 to donate. Funds raised will be split between the three chosen charities.