Date published: 20 Nov 2017
Ashleigh Horton, second year student on the FdSc Environmental Conservation and Heritage Management course at the Royal Agricultural University (RAU), organised and lead a group of first year students on a project to help restore St John's Cemetery in the centre of Cirencester.
This was an assessed part of her course which is designed to give students leadership skills for their future careers.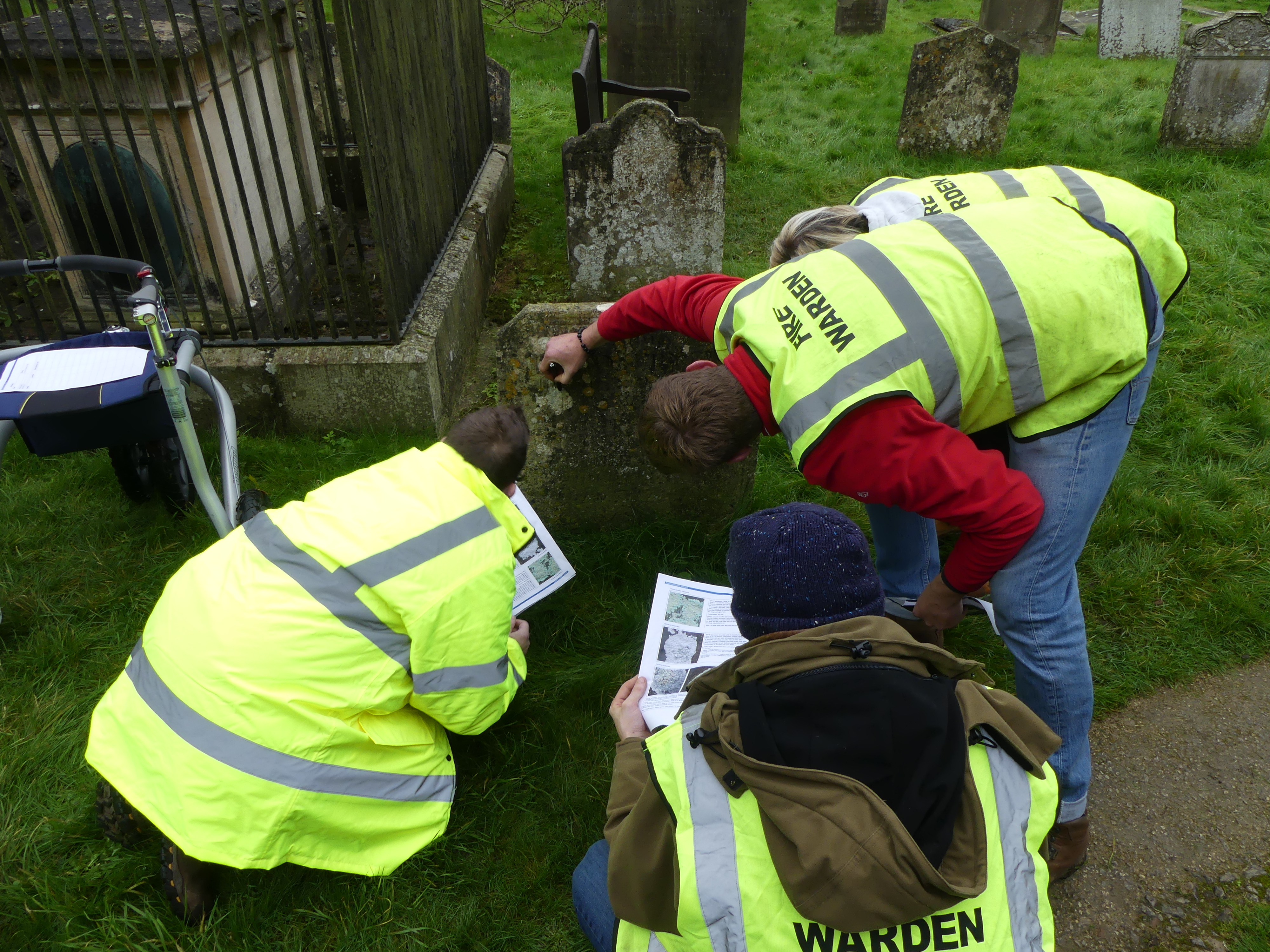 Ashleigh said: "I wanted to lead a project that would combine my interests in both heritage and wildlife and the Cemetery was the perfect place. It was a great opportunity to work alongside Cirencester Town Council in organising this activity."
As well as managing key wildlife habitats found within the Cemetery, students surveyed gravestones for lichen species diversity. They even discovered interesting facts about the people buried there, finding the grave of the 4th Earl Bathurst, who was the first President of the Royal Agricultural College (as was).
For further information about the FdSc Environmental Conservation & Heritage Management and the FdSc British Wildlife Conservation foundation degrees, please contact ian.grange@rau.ac.uk