School pupils experience land-based courses at the RAU, as part of the School Farms Network initiative
Year 10 students from Brymore Academy in Somerset visited the Royal Agricultural University (RAU) on 28 November, as part of the School Farms Network Education Alliance (SFNEA) partnership.
The students, studying BTEC Level 3 in Agriculture and Horticulture, had the opportunity to visit the RAU's Harnhill Farm and take part in a guided tour led by Tom Overbury, RAU Farms Director and Principal Lecturer in Farm Mechanisation. The students learnt about the differences between conventional and organic arable farming systems through comparing harvested grain. The visit allowed the students to see an arable farm system in action, as their own school farm focuses on livestock and horticulture.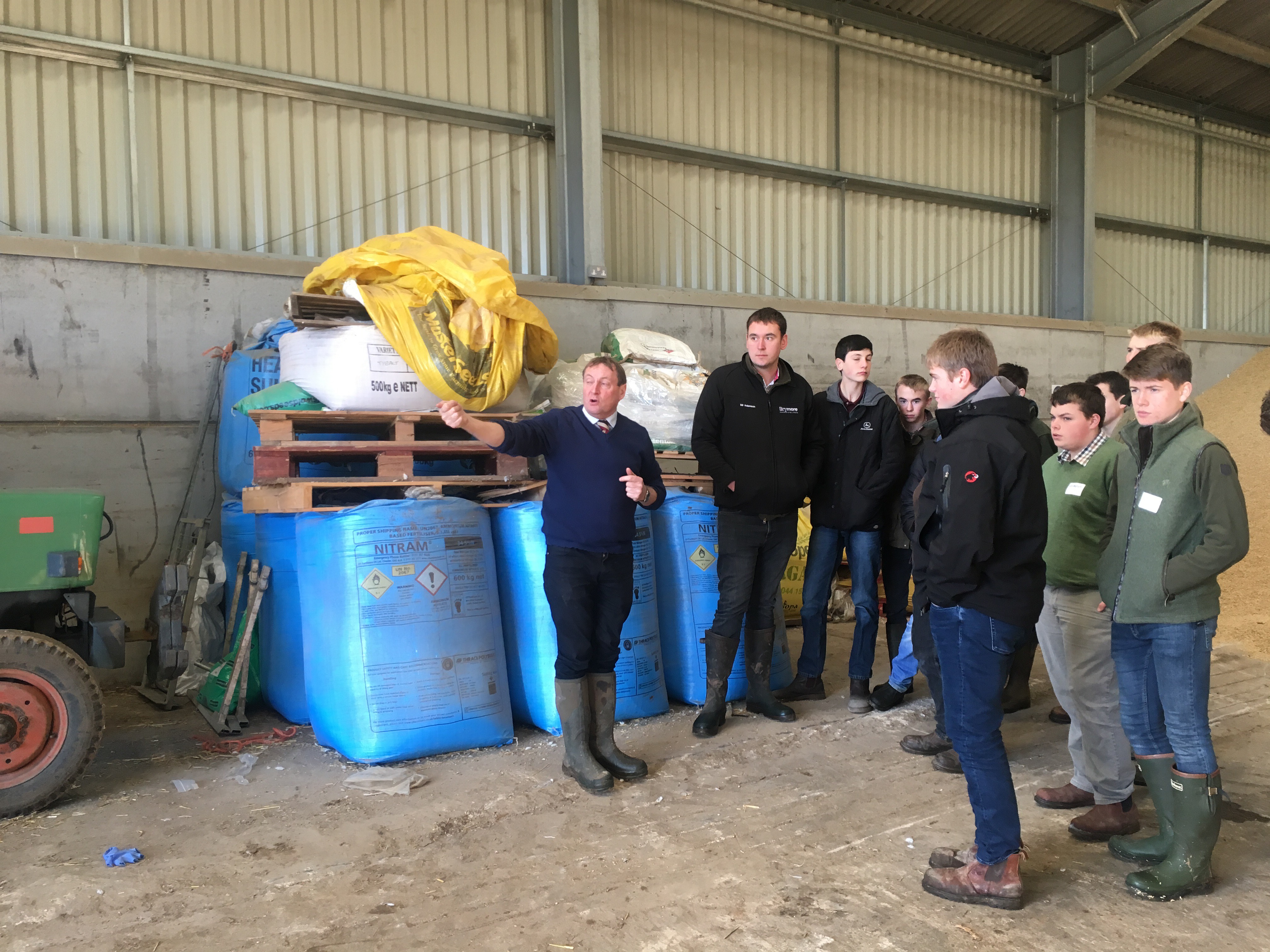 The farm visit was followed by a campus tour of the Royal Agricultural University, led by Student Ambassadors Alex, Tayla, Jamie, and Megan, an interactive livestock trading activity inspired by real-life farm management, and the agriculture and business courses at the RAU. The students were able to apply their existing knowledge from their own school farm and came away with an appreciation of how they could continue their land-based studies to university.
Reuben Willcocks, Head of Horticulture at Brymore Academy, said: "What a fantastic day, thank you! The farm visit was very informative, Tom did a very good job. The interactive challenge was brilliant, it showed off the students' ability and knowledge, and the RAU Student Ambassadors were helpful and friendly. What a great experience."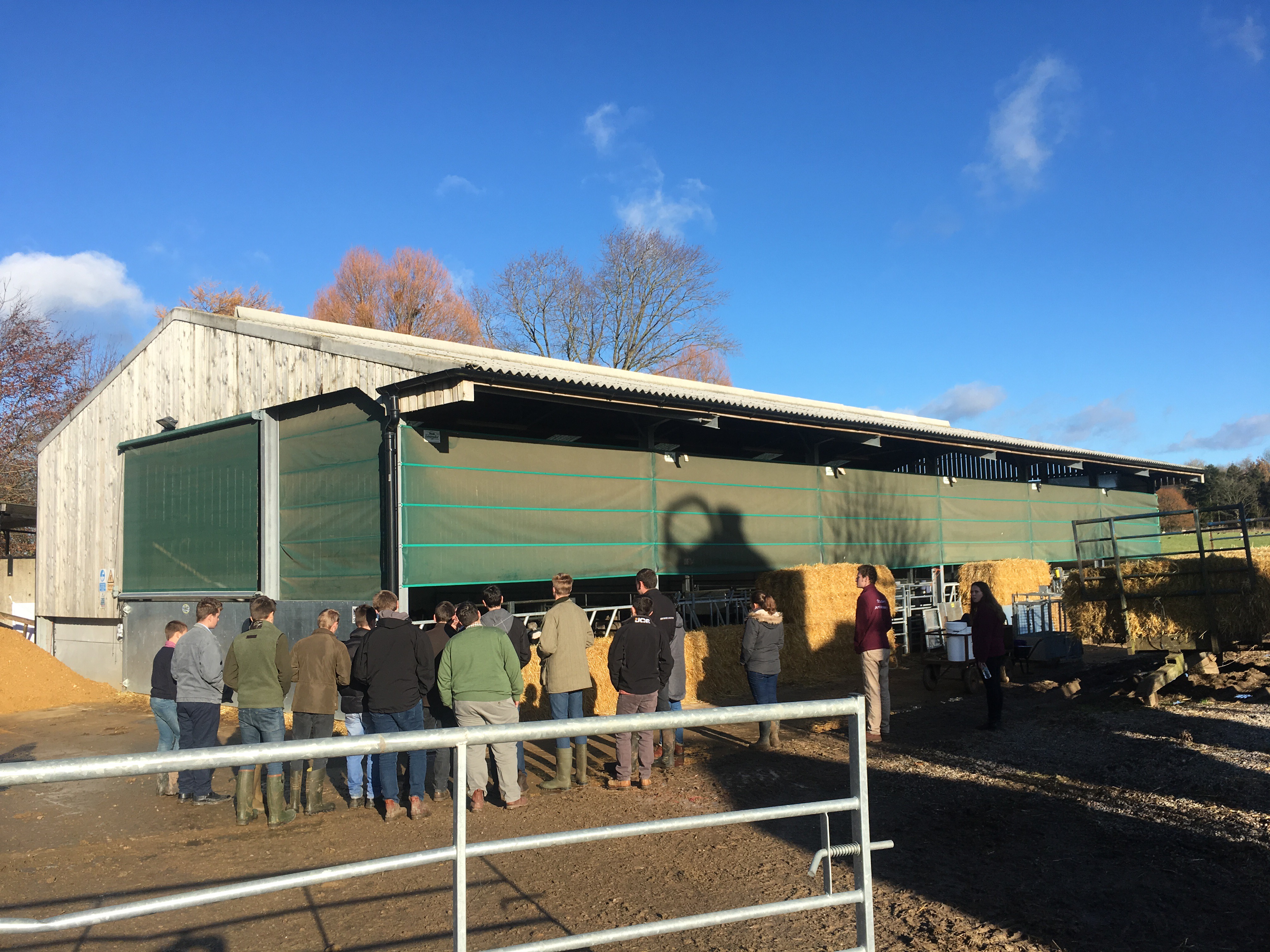 The SFNEA is a partnership between the Royal Agricultural University, education specialists Applied Inspiration, and the School Farms Network, with the support of the Federation of City Farms and Community Gardens. The SFNEA aims to encourage, drive and support land-based education practices and pursuits in schools, with visible pathways to higher education and career outcomes.