Students learn about the landscape with educational trips
Undergraduate students from the Royal Agricultural University (RAU) in Cirencester have been learning in some spectacular locations.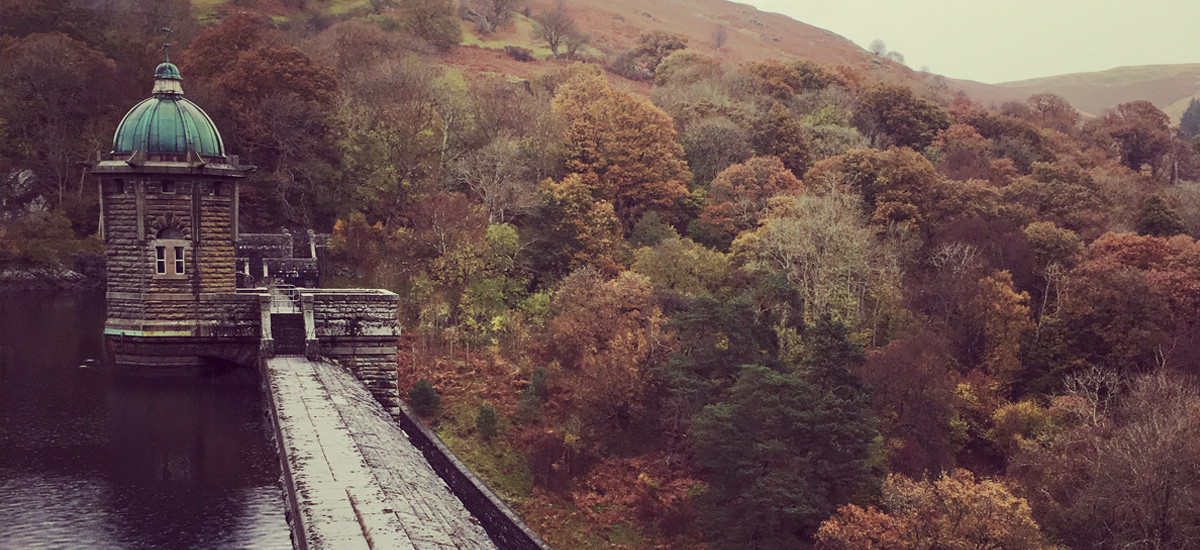 A visit to the beautiful reservoirs of the Elan Valley in Wales inspired second year FdSc British Wildlife Conservation students to consider how working landscapes are beneficial for conservation.
Meanwhile BSc (Hons) Food Production and Supply Management students experienced the very source of water underpinning food and beverage supply chains.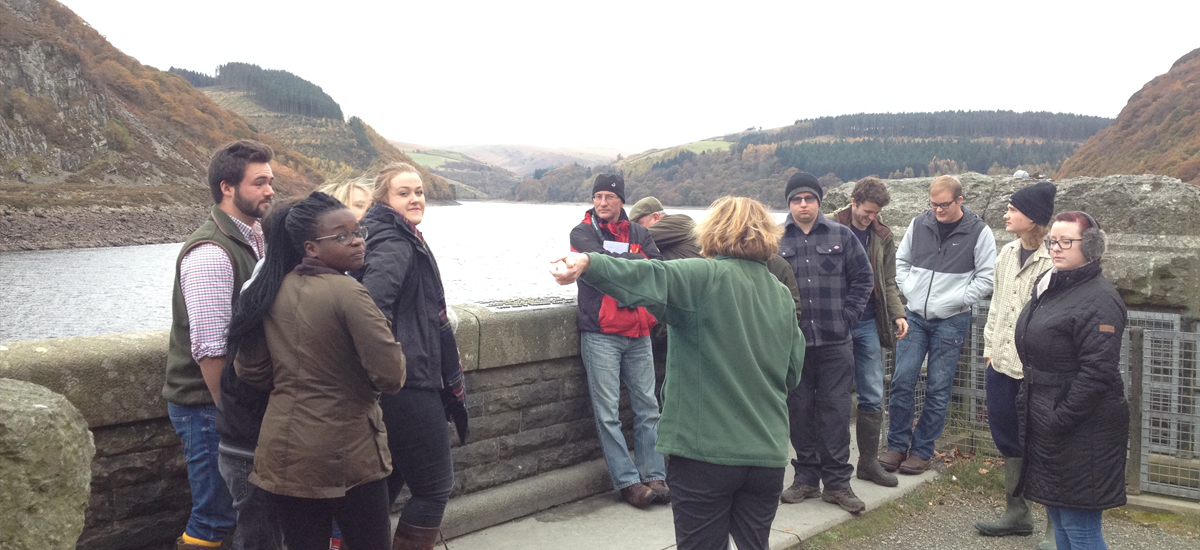 The ranger explained how the Elan Valley successfully integrates multiple land uses such as water supply, wildlife, and habitat conservation, agriculture, renewable energy production, and tourism.
First year FdSc British Wildlife Conservation students visited Kew Royal Botanic Gardens and were amazed by the combination of history and cutting-edge conservation science. The guide updated the group on advances in arboretum management, seed collection, and banking, herbarium digitisation and Kew's focus on island biodiversity research.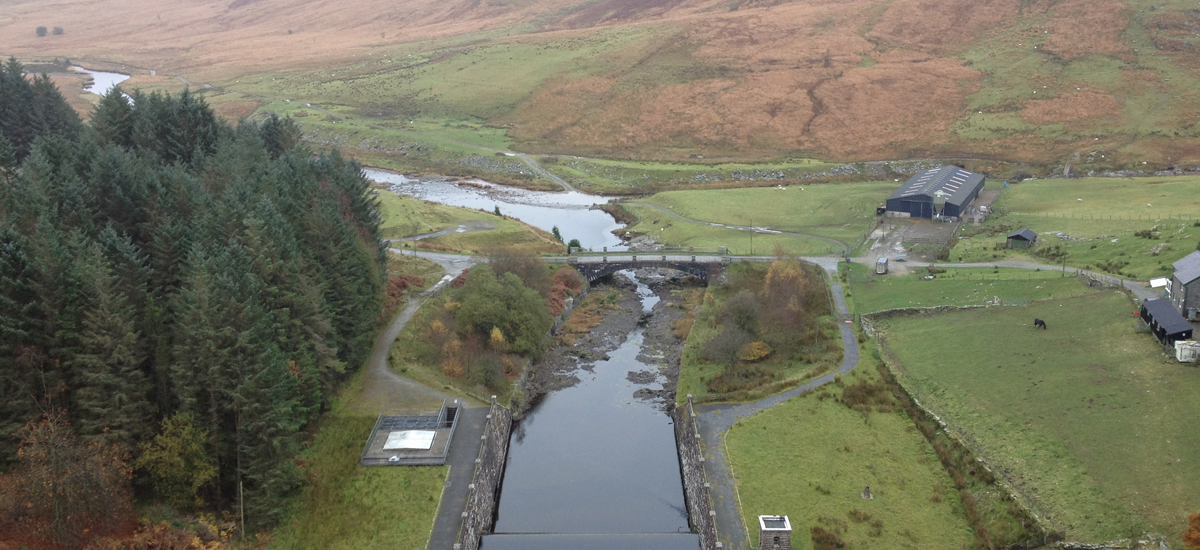 Kelly Swallow, British Wildlife Conservation course manager, said: "We highly prize the opportunity for our students to learn in such high profile and awe-inspiring locations. The excellent input from rangers, guides, and hosts on our external visits is an essential part of learning how to apply conservation management techniques, as well as explore potential career paths."