The Worshipful Company of Farmers - Advanced Course in Agricultural Business Management 2017
During their three weeks at the Royal Agricultural University the delegates spent a session with the Vice Chancellor sharing their views on course relevance and potential for agricultural universities from their post graduate perspectives.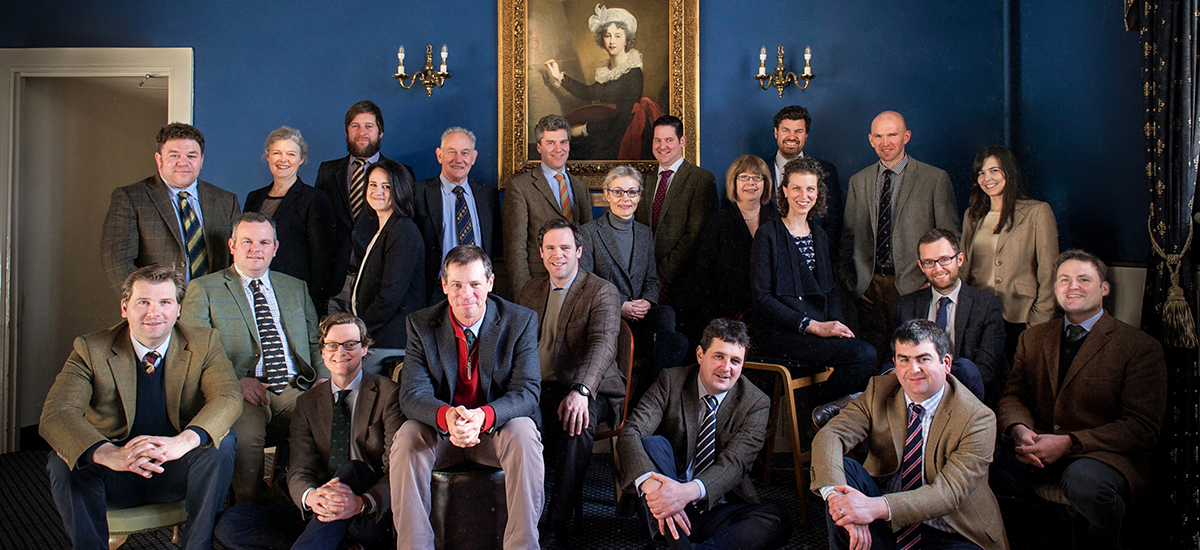 Nicholai Thomasin-Foster also hosted a joint delegate and RAU student session in the Parkinson Lecture Theatre. Chaired by Jonathan Brunyee, RAU Senior Lecturer and returning Nuffield Scholar, presentations were given by Simon Mattson from Australia, David Helliar from Wiltshire (both course delegates and Nuffield Scholars) and Emeritus Professor John Alliston on their Nuffield experiences and study topics.
David Ullyott, Course Delegate 2017 said: "Fantastic. Thoroughly enjoyable! I have learnt so much, and met a wonderful group of friends. It is, without a doubt, the best course in terms of organisation, participation and depth of subjects covered, I have ever had the privilege to attend. The next stage for me is to take what I have learnt and bring it into context for the business I manage. In time I believe the course will have a significant impact on how I move forward with my life in the future and my continued career progression."