Farm Financial Business Management Online
Farm Financial Business Management Online
Are you a farm business owner, farm manager, estate owner/manager or management adviser? Do you aspire to improve your understanding and analysis of financial performance, and develop the use of appropriate financial tools to support the delivery of business success?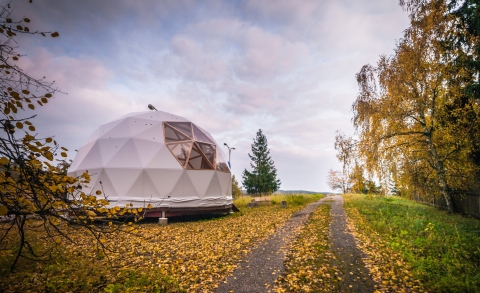 This online programme is designed for individuals seeking to develop their understanding of the financial management of their business by developing skills in:
The process of financial management
Analysing financial performance and risk
Preparing and analysing cashflow and profitability budgets as a basis for decision making
Understanding the capital and balance sheet position
Investment appraisal
Developing a funding and investment proposal
Financial reporting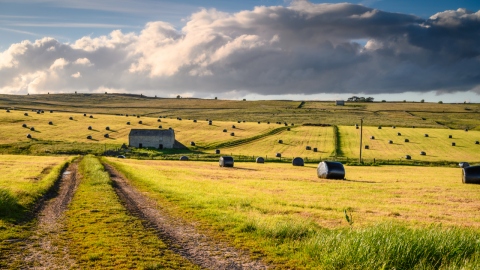 Topics covered include:
Management accounting for agricultural businesses
Budgeting for profit and cashflow
Assessing the debt position – current and future
Analysing financial performance for improvement and resilience
Budgeting for change
Sensitivity analysis
Analysing the balance sheet and capital position
Cost of production benchmarking
Identifying key performance indicators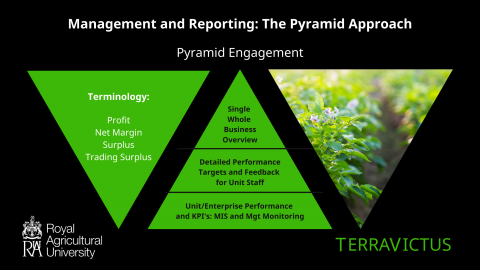 The programme will run three times a year.
Next course dates: 15 and 22 February, and 1 March 2022, delivered from 9:00am - 1:00pm.
Course fees: £750 + £150 VAT
For more information and to book go to: FFBM Online