If you are, or are about to become, actively involved with the management of a farming or diversified rural estate business, these online programmes are designed for those of you seeking to develop your understanding and analysis of financial performance, and the use of appropriate financial tools to support successful business delivery.
These programmes will develop skills in:
The process of financial management
Analysing financial performance and risk
Preparing and analysing cashflow and profitability budgets as a basis for decision making
Understanding the capital and balance sheet position
Investment appraisal
Developing a funding and investment proposal 
Financial reporting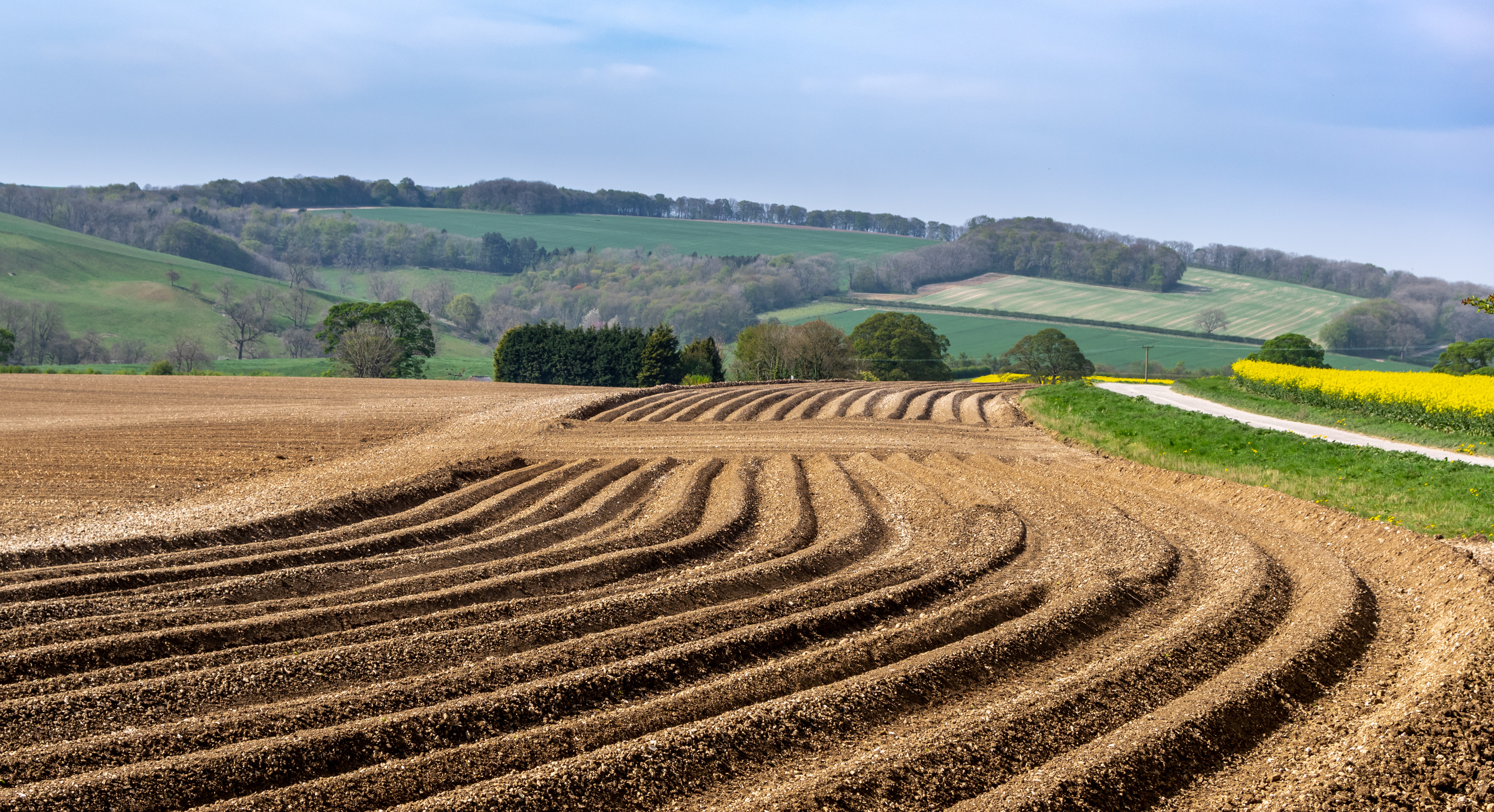 Introductory programme
Delegates on this programme will be in the early stages of their career involvement in the preparation and monitoring of financial plans and budgets. The programme will cover the fundamentals of constructing budgets and monitoring actual performance for both cashflow and Profit and Loss accounts, and the development of appropriate recording methodologies to enable reliable routine reporting of Enterprise and Whole Farm Performance.
Topics covered in the Introductory Programme include: 
Preparation and interpretation of cashflow budgets
Preparation and construction of the profit and loss budget
Developing an operational analysis of the cashflow and  profit and loss budgets
Identifying the operational cashflow/overdraft requirements
Constructing the "Cost of Production" benchmarking data
Preparing the balance sheet and assessing the capital and debt position
Budgeting for change
Sensitivity analysis
Source and use of funds
Identifying key performance indicators for routine reporting
Intermediate programme
Designed as a follow-on to the Introductory programme, delegates on the Intermediate will have prior experience of preparing annual and regular financial budgets, cashflows, and statements of capital and lending position, as well as monitoring and reporting actuals against budget. This programme will focus more widely on the analysis and strategic interpretation of the financial performance of the business with a view to improving both short and long term financial performance.
Topics covered in the intermediate programme include:
Management accounting for agricultural businesses
Budgeting for profit and cashflow
Strategic financial analysis
Assessing the debt position – current and future
Preparing a lending proposition
Analysing financial performance for improvement and resilience
Budgeting for change
Sensitivity analysis and stress testing
Analysing the balance sheet and capital position
Cost of production benchmarking – driving improvement
Identifying key performance indicators
Advanced programme
This programme is designed for a small group (4-6 delegates), delivered consultancy-style and discussion-led. It is suitable for ACABM alumni and/or on application.
For programme dates and fee please enquire.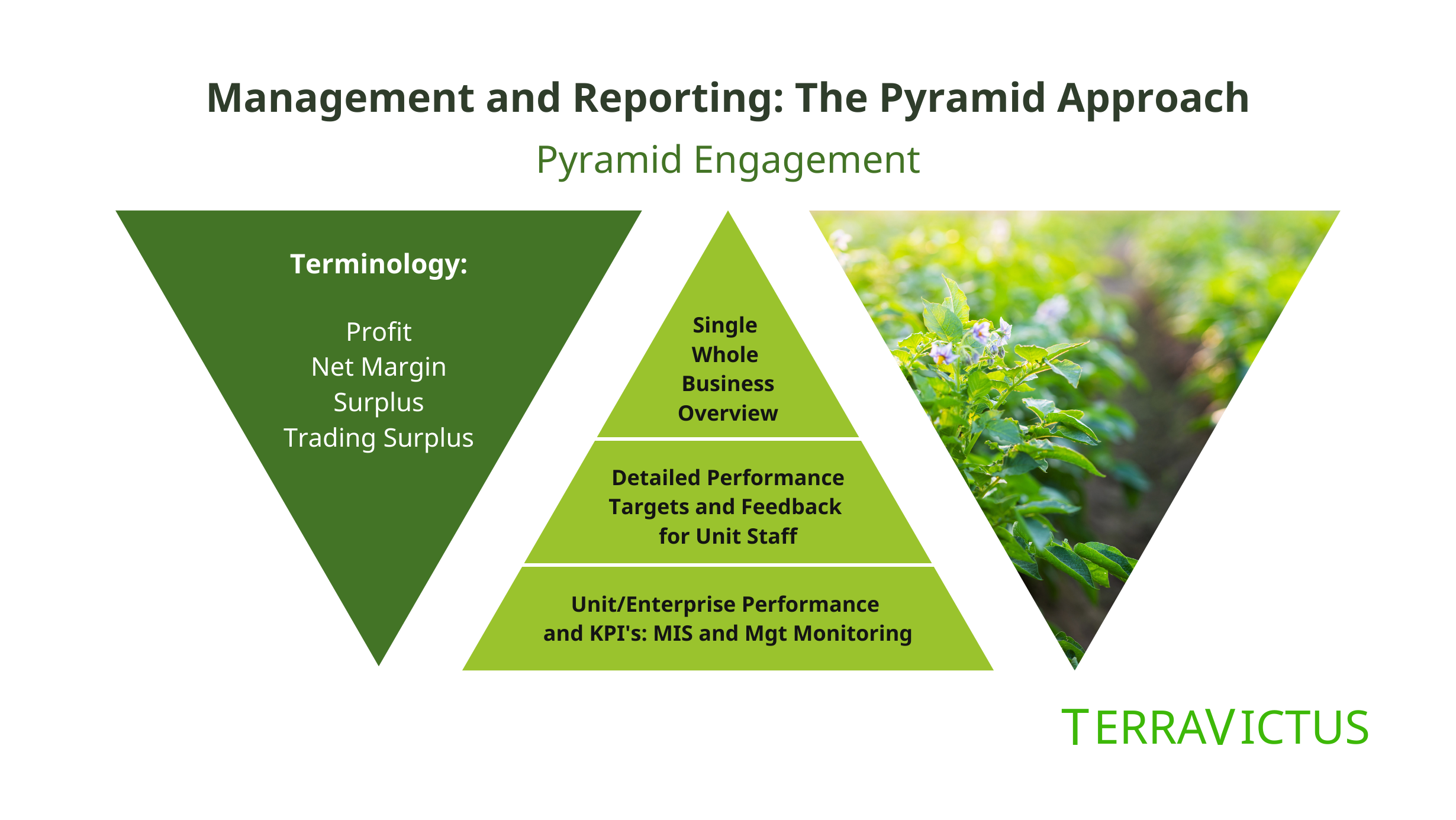 Our Introductory and Advanced programmes will run three times a year.
Next programme dates:
Introductory: 13, 20 and 27 March 2023, delivered from 9:00am - 1:00pm.
Intermediate (follow on): 14, 21 and 28 March 2023, delivered from 9:00am - 1:00pm.
Advanced dates: Please enquire
Programme fees: £750 + £150 VAT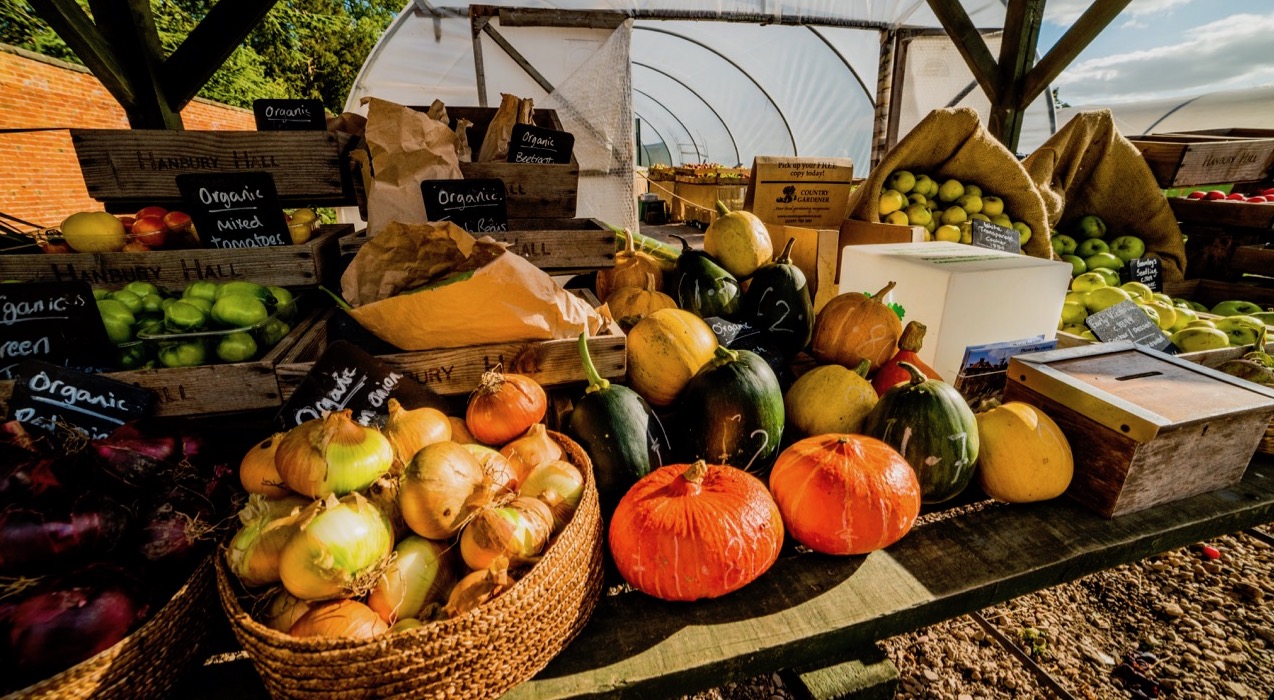 For more information and to book please email Elizabeth Badger, Head of Executive Education: professional.development@rau.ac.uk.
Advance your career – book your place today.