The John Oldacre Rural Innovation Centre (JORIC) was officially opened by Professor Sir John Beddington in March 2014, following a £1.2 million investment by the University and the Frank Parkinson Trust.
Based at Harnhill Manor Farm, the centre encompasses teaching, training and event rooms, a laboratory research workshop, a machinery workshop, a demonstration hall and has extensive external training capacity.
The JORIC is a multi-functional facility offering rural skills training to both RAU students and external clients. Courses on offer cover: arboriculture, crops and pesticides, estate maintenance, health and safety, livestock, machinery, pest control, vehicles and workshop practices.
All courses carry accreditations from awarding bodies such as: LANTRA and NPTC City & Guilds. Courses are delivered to organisations ranging from public bodies to large and small land-based and agricultural businesses and individuals seeking to build skills and expertise. The John Oldacre Rural Innovation Centre plays a key role in encouraging individuals and communities to adopt an entrepreneurial attitude towards attaining business success, personal development and community growth.
We can be found on:
Looking for another course?
If you can't find a course you are looking for, then please get in touch with us for further information about our full range of courses.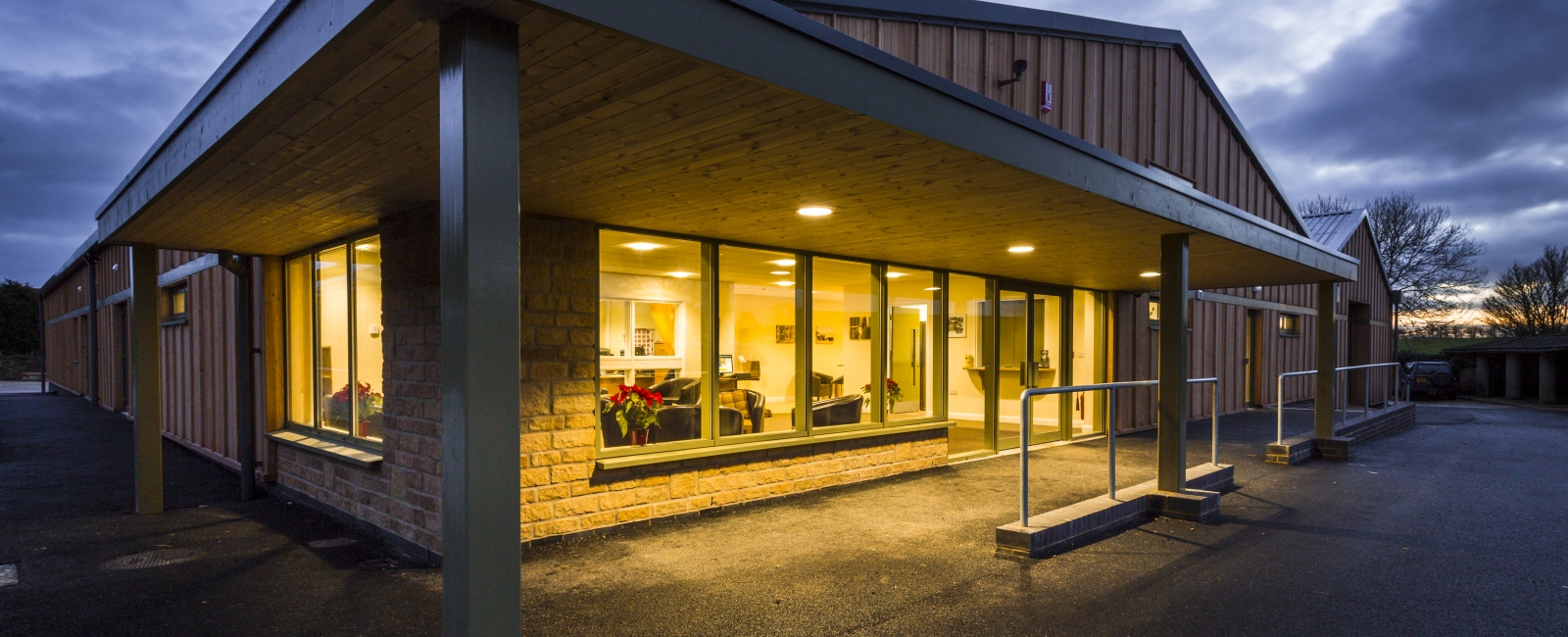 Rural skills and business acumen
The RAU aims to provide world-leading focused professional development programmes in rural, agricultural and agri-food supply chain management and leadership
The John Oldacre Rural Innovation Centre has a range of unique facilities and venues available to hire.