 "At the RAU I have learnt what is needed to run a successful and sustainable business" "The grass is greener at the RAU. If you are into farming, there is no better place to be." "The university's outstanding contacts have enabled me to locate several work experiences in an equine vet hospital." "The breadth of modules has allowed me to learn more about estate management underpinned by current environmental issues." "The course will provide you with a great start before venturing into the business world!"
Copy
We will provide you with the skills and knowledge to grasp all the opportunities ahead. You can benefit from undergraduate and postgraduate courses that have been developed with industry partners and an award-winning enterprise programme that has led to the University being recognised as a Centre of Excellence by the Institute of Enterprise and Entrepreneurs (IOEE).
❝This course proved invaluable in preparing me for my future career progression.❞
Mark Gold
Business student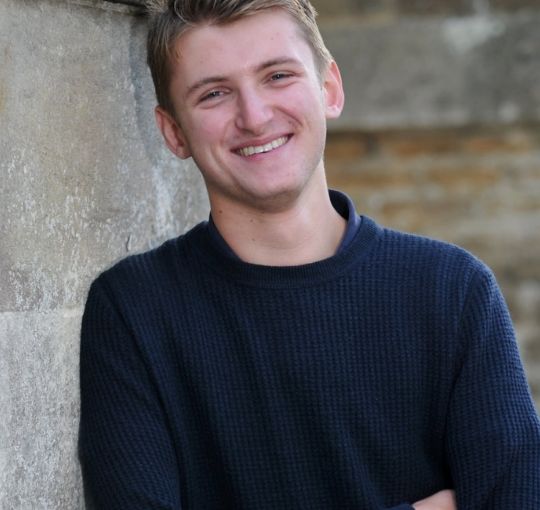 We have been at the forefront of agricultural education and a key contributor to the land-based sector for more than 175 years. We pride ourselves in combining knowledge and industry connections with an innovative, forward-thinking approach.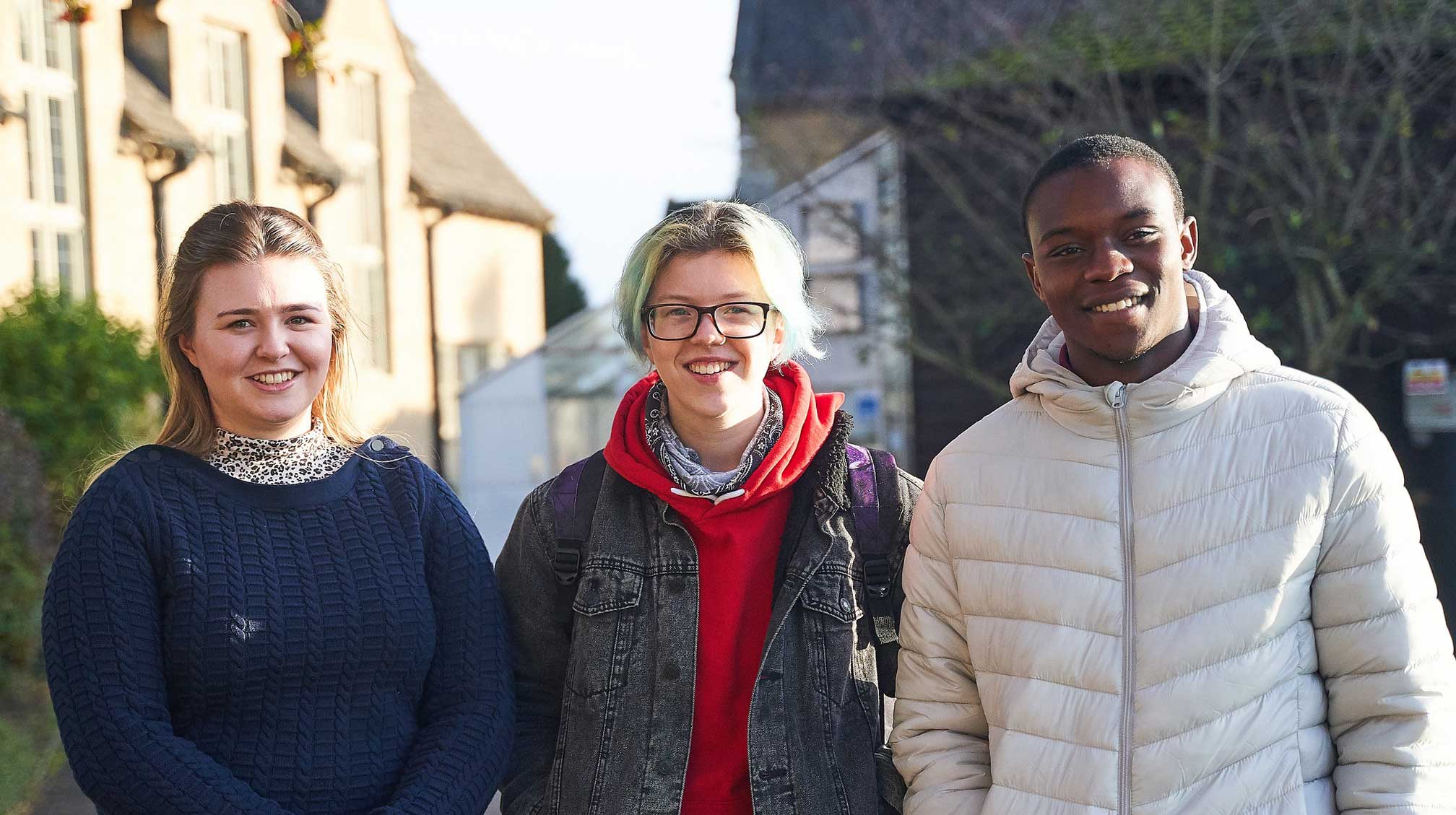 The Royal Agricultural University has always positioned itself at the forefront of 'applied research' in agriculture, from its foundation 175 years ago, when the industrial revolution was realigning food supply systems, through to today when societal concern is focused on how to feed humanity and conserve the land in a period of challenge and change.
Book an open day
Our open days and events are the perfect opportunity for you to visit the University and get a real feel for what life as a student is really like
Got a question?
Do you have questions about the RAU? We are happy to answer any queries you might have about studying and living in Cirencester.
Prospectus
Take a look at our prospectus online or order a printed copy.