The RAU has a long history of supporting both the local community and also the rural economy around the world. We are delighted to work with a wide range of businesses, partners and accreditation organisations, some of which are shown below (in alphabetical order).
Business West

Business West is a not-for-profit company which offers business support to start-up and growing businesses in the West of England.
CBI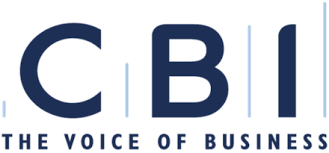 The Confederation of British Industry (CBI) is a UK business organisation.
CABS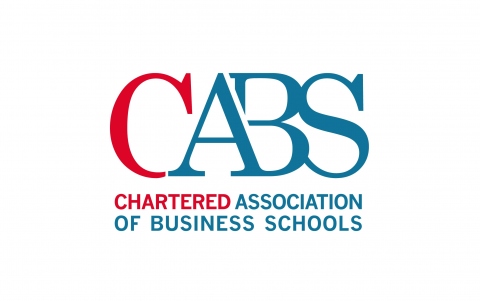 The Chartered Association of Business Schools (CABS) is the representative body and authoritative voice for the leading business schools of UK universities, higher education institutions and independent management colleges.
CFE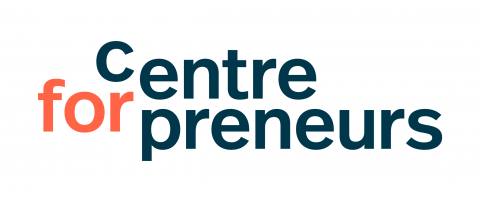 The Centre for Entrepreneurs (CFE) researches the economic and social value created by entrepreneurs. It aims to advance entrepreneurship across the UK and intends to inform and influence national policy-makers, stakeholders and the public.
CMI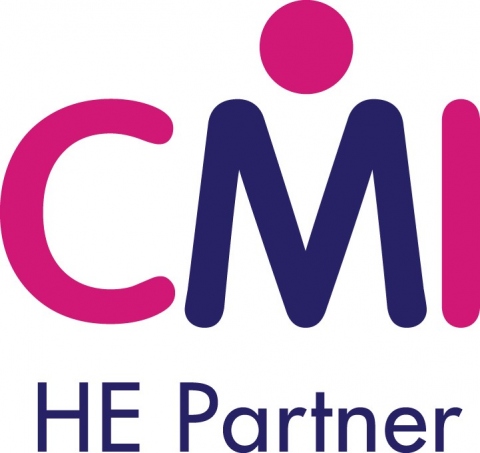 Students studying a business degree at the Royal Agricultural University (RAU) will now receive a dual qualification from the Chartered Management Institute (CMI), the only accredited professional body for management and leadership and to award Chartered Manager status.
CoC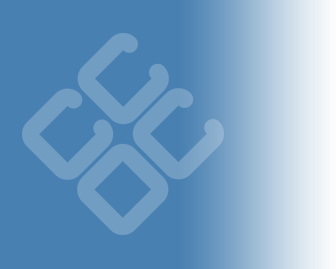 The local dynamic business network within the Cotswolds.
EEUK

Enterprise Educators UK (EEUK) connects educators and practitioners so that they inspire the community to increase the scale, scope and effectiveness of their enterprise and entrepreneurship education and practice.
FSB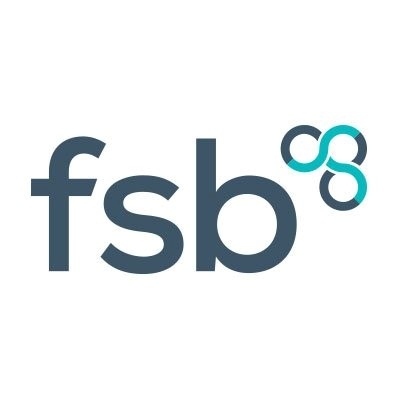 Offering not for profit small business advice, financial expertise, support and a powerful voice in UK government.
GFirst LEP

GFirst LEP, Gloucestershire's local enterprise partnership, brings together businesses to make the county successful and create jobs. It is led by the business community in partnership with voluntary, education and public sectors to help Gloucestershire realise its economic potential. 
IoD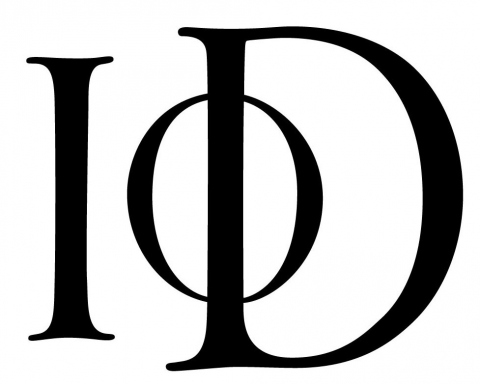 The Institute of Directors (IoD) is a business organisation for company directors, senior business leaders and entrepreneurs. 
IOEE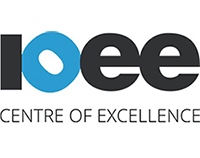 The Royal Agricultural University (RAU) has become just the sixth university to be made a Centre of Excellence by the Institute of Enterprise and Entrepreneurs (IOEE).
The RAU is the only small, specialist university to gain the prestigious accreditation, awarded for leading-edge enterprise practice and for making the development of students' entrepreneurial skills a priority.
ISBE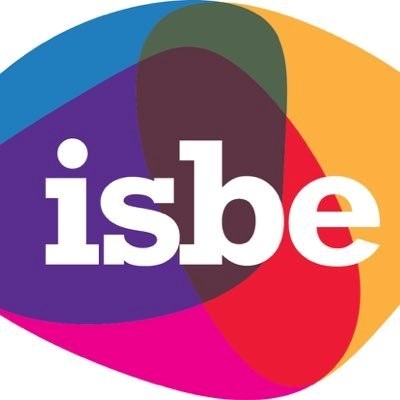 The Institute for Small Business and Entrepreneurship (ISBE) is a network for people and organisations involved in small business and entrepreneurship research, policy, education, support and advice.
NACUE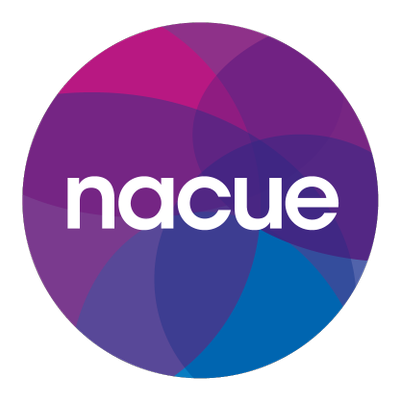 NACUE is a charitable organisation that supports 32,000 students and young people every year. Working with college and university students, we provide young individuals with opportunities to boost their skills, confidence and aspirations through student-led enterprise societies, practical programmes and inspiring events. 
PRME

The Principles for Responsible Management Education (PRME) is a United Nations-supported initiative founded in 2007 as a platform to raise the profile of sustainability in schools around the world, and to equip today's business students with the understanding and ability to deliver change tomorrow.
Rural Entrepreneurial Leaders Network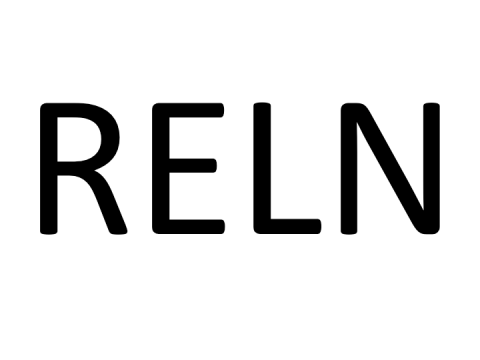 Entrepreneurial leaders are important to all industry sectors but particularly within the rural community. The Rural Entrepreneurial Leaders Network (RELN)  is a network designed to facilitate active exchange between functioning participants within the rural economy. These will include rural advisers, entrepreneurial farmers and landowners, small business owners and enterprising individuals from communities across the world.
Through the use of open access blogs, events and online interactive sessions we hope to stimulate knowledge acquisition and discussion on key topics of interest to rural professionals and budding entrepreneurs, raising questions and sharing insights.
The rural economy faces many challenges but it also has a lot to offer, from leading sustainable economic development to the provision of public service provision through social enterprise. We are looking to support entrepreneurial leaders of the rural economy who are showing the way forward and aim to make a difference.
The webinars are a twice monthly online seminar series building on the University's commitment to engagement with people in the place they are located. Our aim is to focus on how policy, research and knowledge informs rural businesses. 
Developing a global network of entrepreneurial leaders for the rural economy
Join our online Linkedin Group at: www.linkedin.com/groups/13679729/