Watch: What do current staff say about working at the RAU?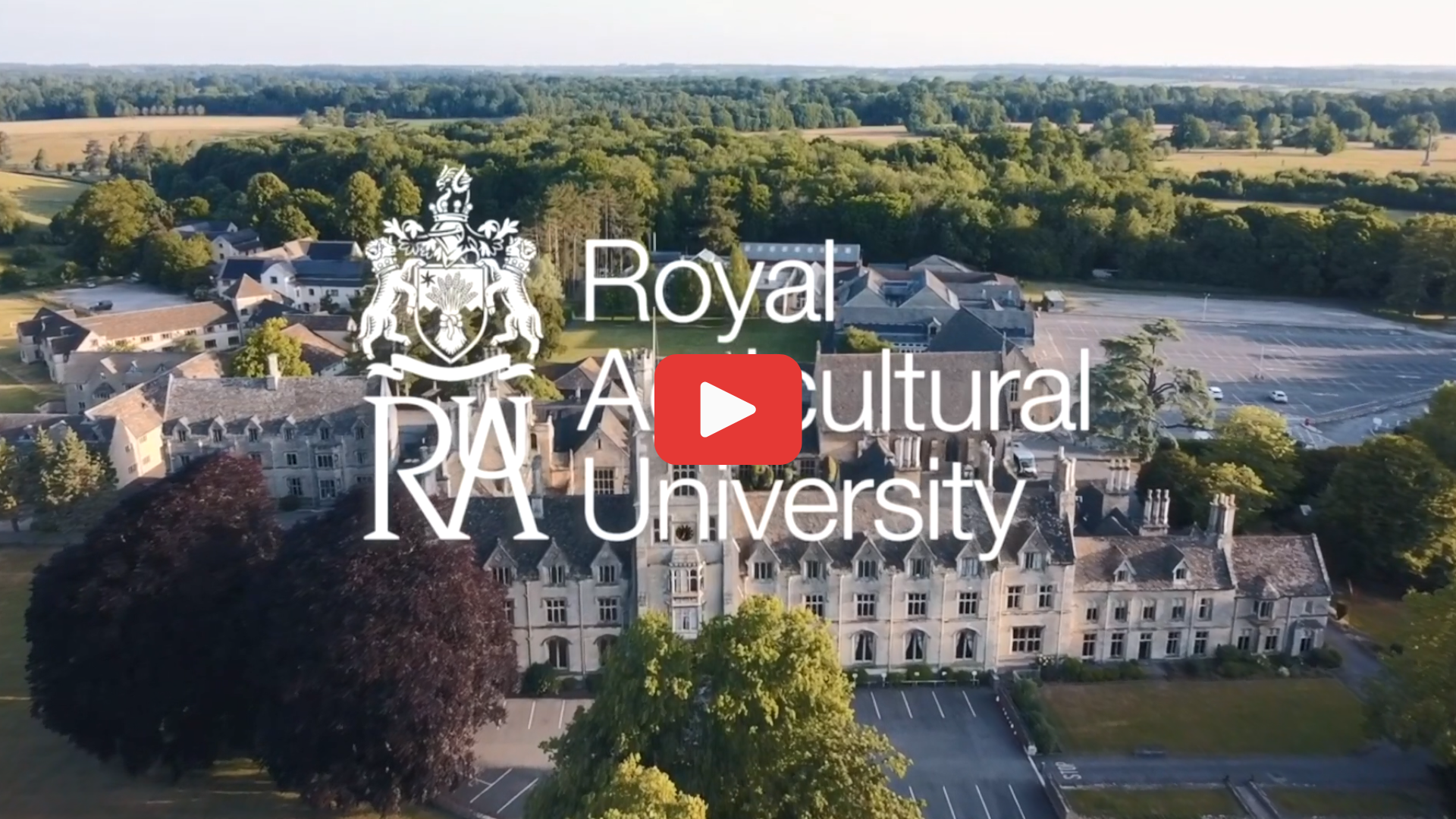 Transcript of Working for the RAU
We have over 200 dedicated employees who are proud to work for us – we genuinely take their health, wellbeing, and development seriously.
Supporting our people
We believe in investing in development and happiness at work and have a good range of benefits for our people which include:
General working benefits
Magnificent historic offices and grounds in the 'Capital of the Cotswolds'
Free and guaranteed parking on campus
Complimentary hot drinks throughout your working day
Free library membership with access to thousands of print books and journals
35 hour working week
Reward and recognition
A generous 30 days annual leave entitlement in addition to eight statutory bank holidays
Learning and development opportunities
Long service award scheme in operation
Financial benefits
We offer a competitive salary to attract and retain great people. We reward performance enabling you to progress through your pay band
If you become ill, you are entitled to our sickness pay benefit scheme from your first day of employment
Health and family benefits
We'll do everything we can to help you find a healthy work-life balance. Our people can sometimes work flexible work patterns i.e. in job shares and part-time
Our Employee Assistance programme ensures you have unlimited access to a 24-hour free, confidential telephone helpline. The service gives you free advice on a wide variety of issues such as legal and financial information and counselling services
Cycle to work scheme
Occupational health service
Free annual flu vaccination
Eye care vouchers for eye examinations and contribution toward VDU glasses
Enhanced maternity and paternity pay scheme
Hybrid/Electric vehicle purchase scheme
Pension schemes
The pension schemes supported by the RAU are:
Aviva Category X - all eligible RAU employees (except teachers) are automatically enrolled
5% (minimum) contribution by employee and
3% contribution by RAU
Aviva Category Y1 - RAU Group Pension Scheme (defined contribution)- employees can upgrade to this scheme before their 6-month probation.
6.5% (minimum) contribution by employee and
6.5% contribution by RAU
Life assurance is an additional benefit (two times annual salary)
Teachers' Pension (for teaching staff)
Employee contribution according to salary scale – between 7.4% and 11.7%
23.68% contribution by RAU