Based in Hampshire, the John Edgar Trust is a charity dedicated to enabling people to achieve their management potential in the farming and rural enterprise sector in southern England. This three-week residential course in rural business management, is organised and delivered by the Royal Agricultural University on the Trust's behalf. The course is biennial and with only a small number of places available, it provides a unique opportunity for exceptional participants.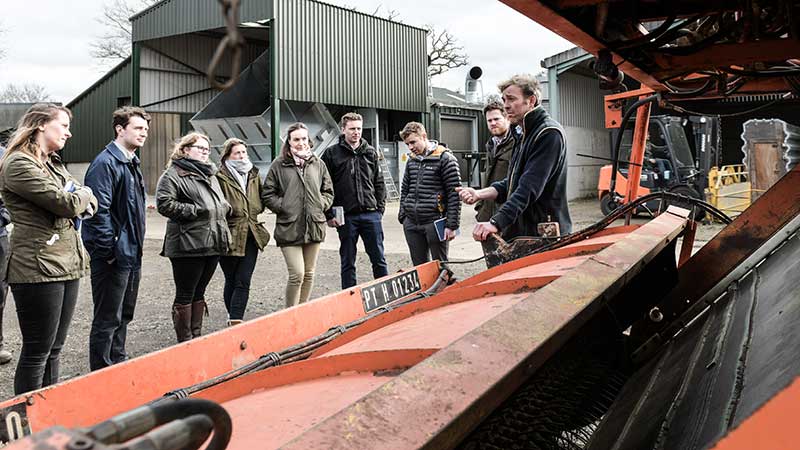 The objective of this course is to develop an individual's skills and abilities, allowing them to become a positive and powerful asset to their business and the industry as a whole. We are looking for interviewees who are most likely to benefit significantly from this course - not only from the programmed events but also from the promise of a mutually constructive, shared learning experience with other like-minded individuals. The selection panel will seek to identify applicants who are already established in a career in agriculture or rural-based business and are in, or about to take up, a management position in which key decision-making skills are essential. Though the programme is southern counties focussed, we would like to emphasise that applications from further afield in the UK are welcome. Delegate selection is made by competitive interview.
N.B. The John Edgar Trust provides generous funding towards the total course fee - an enabling and empowering offer for younger people in the rural sector.
Course topics include:
Managing human resources
Business practice, taxation and law
Planning and financial resource management
Practical case studies and seminars
Leadership theory
Communication skills
Media training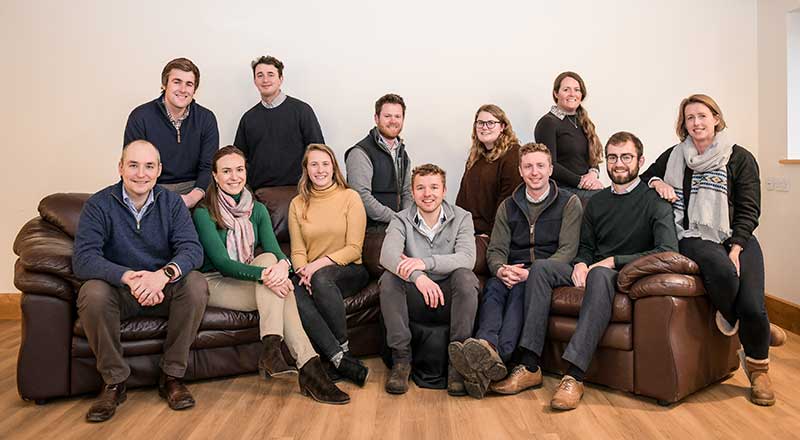 Delegates of 2021/22
Key dates
Week 1: 4 – 8 Dec 2023 at the RAU
Week 2: 8 – 11 Jan 2024 at the RAU
Week 3: 5 – 8 Feb 2024 delivered in Hampshire
Please send expressions of interest in the 2025-2026 Management Development Scheme to professional.development@rau.ac.uk.