Sports, clubs and societies
Sports, clubs and societies
Getting involved in sporting activities, clubs and societies is a great way to meet people, explore your current interests and discover new passions.
There's a broad range of clubs and societies you can join whilst at the RAU, from choir to board games to food and wine. The RAU Student Union always welcome new ideas for social activities, so if you can't see something that takes your interest you can always start up your own club or society.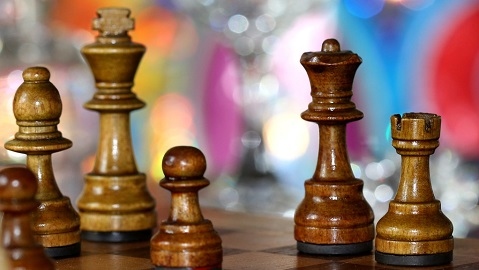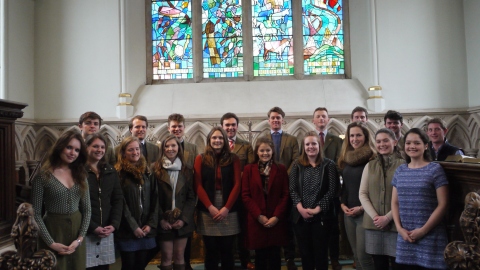 The University is passionate about its sporting activities, with activities ranging from archery to running and rowing. Sporting afternoon is on a Wednesday, when many of the teams compete against other universities. Training takes place throughout the week and is arranged by the individual teams. There are excellent facilities for sports, both on and off campus, including a gym, an all-weather pitch, squash and tennis courts, a snooker room and table tennis tables.