Student life isn't just about studying; the Students' Union (RAUSU) is dedicated to helping you make the most of your time at the RAU, from sports clubs and societies to social events and charity fundraising.
RAUSU office and shop
The RAUSU has its own office and shop on campus. Drop in and have a chat or pick up your latest branded merchandise. Your elected union officers are here to help you settle in, to make your voice heard and listen to your ideas for social events or new clubs and societies.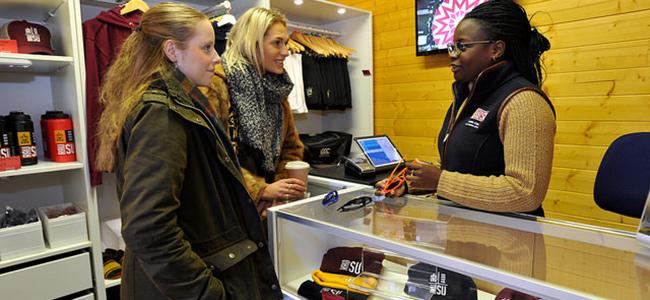 Freshers' week and the freshers' ball
Events include ice-breakers for meeting fellow students, sports tryouts and a Student Union Fayre where you can sign up for sports and societies and meet local businesses, Tithe Barn dos, organised club nights, a comedy night, scavenger hunt and lots more. The week culminates with the Freshers' Carnival - the first of many larger events and an important part of the RAU experience.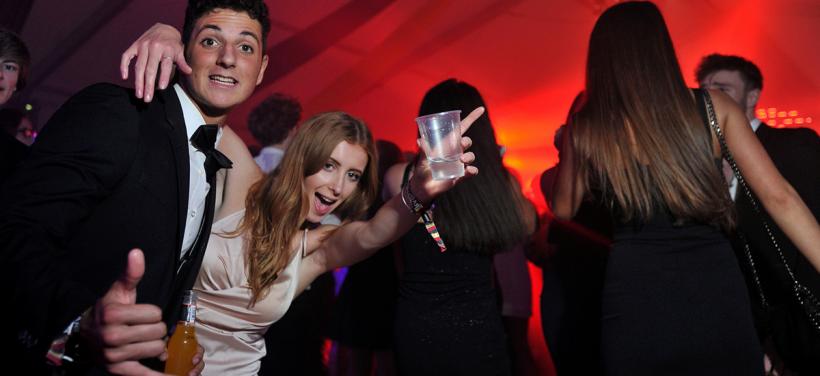 Christmas ball
Time to dress up again for some glamorous festive fun before the holidays.
RAG week and the RAG launch party
RAG week is all about raising money for charities and having fun too. The week features charity auctions, the RAG Rally, the famous tractor pull and generally dressing-up and getting into the spirit. There is also plenty of RAG merchandise to buy.

Summer ball
The biggest ball of the year and the main event in the RAU social diary. With live bands and top DJs, a funfair and partying from dusk 'til dawn.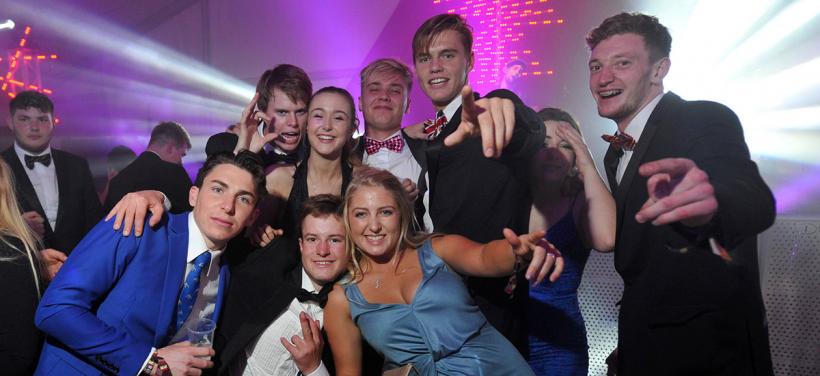 Weekly SU events
On top of these main events, the SU also organise regular social nights throughout the week. These often take place in the Tithe Barn, which is used throughout the day by students to meet up with friends, play pool or watch TV. The main nights are Wednesdays, before heading to the nightclub, and on Fridays, when the SU organises a weekly 'Tithe Do', normally featuring a DJ or live band. The University bar is open every night of the week for you to let your hair down and catch up with friends.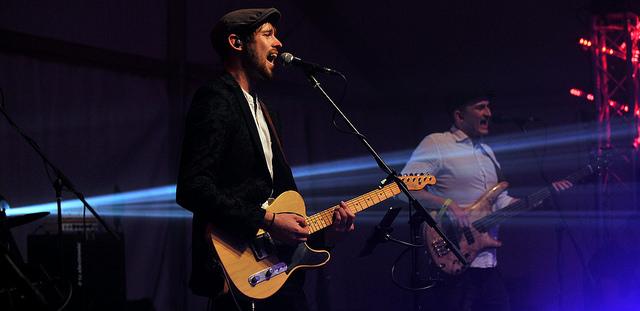 Weekenders
The fun carries on at the weekends. It's a good idea to stay at University, take part in activities and trips to local cities and get to know people away from home. If you have any suggestions of places you'd like to visit just let the Students' Union know.
Support and wellbeing
The RAUSU is your student voice at the University, and you can elect your fellow students to fulfil roles such as Campaigns and Wellbeing Officer, Sports Officer and RAUSU Chair. You could even get involved yourself. Your Students' Union will ensure you settle in well to student life and have a memorable time whilst at the RAU.