The two day 'Insight into Agriculture' training course is aimed at business professionals with no previous knowledge or experience of farming, wishing to gain an insight into agriculture and the agricultural industry.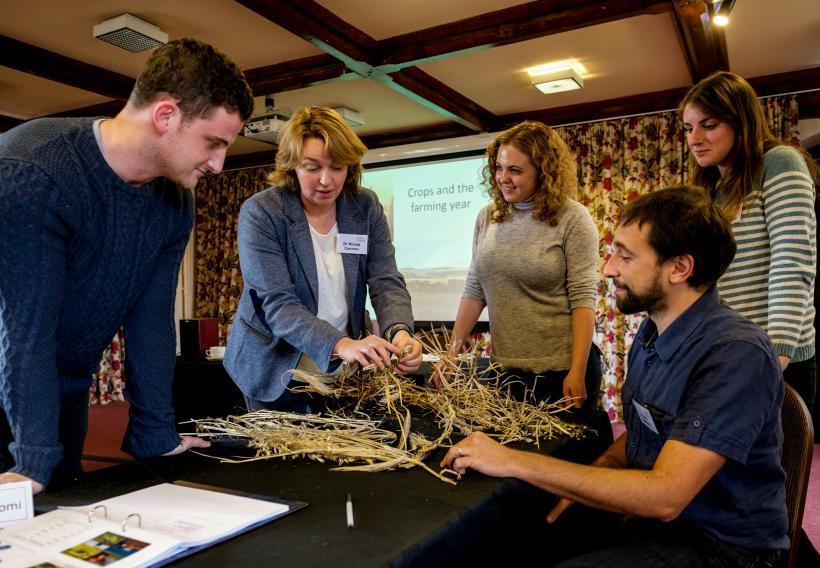 The course will introduce delegates to the farming year cycle and provide an understanding of the impact it has upon a farmer's life. This intensive course combines classroom-based and practical learning; helping to grow your own personal skillset and preparing you with the expertise needed to further your professional development. Field-based sessions on our University Farms are an essential part of the programme and delegates will need to bring their wellington boots and waterproofs! There is an emphasis on discussion around points made and questions raised by you.
Subjects covered as part of the Insight into Agriculture course include:
The farming year
Arable industry
Livestock and dairy husbandry
Commercial farming
Basic Payment Scheme – issues, opportunities and post-Brexit possibilities
Renewables
Visits to university farms and other agricultural establishments
Farm business tenancies, joint venture, share and contract farming
Farm diversification
Apply now
If you would like more information about the course and an opportunity to explore your requirements please email us at professional.training@rau.ac.uk  or call the office on 01285 889879.