These training programmes introduce delegates to the practices of the modern agricultural industry. Commodity prices, working methods, profitability and values of reasonable damage and loss are covered, as well as topical issues affecting land owners and managers.
The courses enable a Wayleave Officer to develop fair and transparent working relationships with their clients and contacts, thereby helping to reduce compensation claims. Guided by the expertise and experience of practical farming academics and professional land agents, delegates will discuss and analyse real life examples on local farms, sharing strategies for best practise.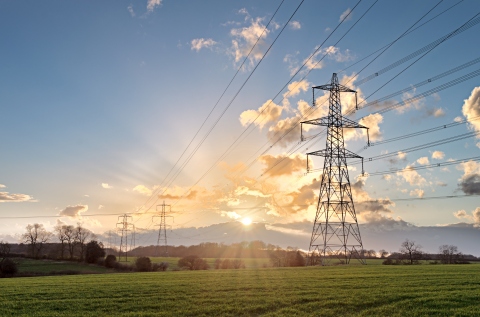 We offer both introductory and intermediate level courses, as well as an advanced training programme (by request).
Subjects covered as part of the existing Wayleave Officer training provision include:
Introductory training programme
The farming year
EU CAP and agri-environmental schemes
Farm visit
Farm physical and financial performance
Renewable energy and grid connections
Introduction to crop loss claims
The next one-day online course will be held in September 2022 (date to be confirmed).
Intermediate training programme
Agricultural update
Agricultural land values
Land drainage and soil management
Negotiations involving land agents
System planning and future proofing
Soil and drainage tour
Valuation, calculation and settlement of claims
Compensation claims – practical exercises and examples
The next three-day online course will be held in Winter 22/23 (dates to be confirmed).
Advanced training programme
Advanced courses can be arranged by request with bespoke content.
To apply
You will shortly be able to book upcoming courses via a link here to our online shop (coming soon). In the meantime, if you would like more information about any of the above courses or to express an interest in one of them then please email us at professional.training@rau.ac.uk.