Make memories
The perfect venue for your wedding in the Cotswolds.
We have lots of options for your special day, including a stunning chapel onsite and some historic private reception rooms that are licensed for civil ceremonies.
Should you wish to tie the knot at a private religious ceremony, our picturesque Victorian Chapel, located within the grounds, is fully licensed and available for hire. This can be arranged with the agreement of our resident Chaplain, who is always pleased to meet and discuss formalities with prospective brides and grooms.
If you would prefer a civil ceremony then we have several licensed rooms where your ceremony can take place. We have the Bathurst dining room, Bathurst lounge and the Kenneth Russell room for you to choose from, for more about the rooms click here. You can find more details about civil ceremonies here.
We can cater for all wedding sizes, small or large and our team uses responsibly sourced ingredients with provenance at the heart of what we do. We have several wedding menus to suit all different tastes, however if you have something else in mind then we would be delighted to discuss further options and design a bespoke menu. We can also offer delicious alternatives for anyone who has any dietary requirements.
We also have accommodation on-site which we can offer to wedding guests wishing to stay overnight, please let the team know if you would like this option so that we can check availability for you.
We'd love to help make your wedding special. Contact our events team on 01285 889856 or email weddings@rau.ac.uk.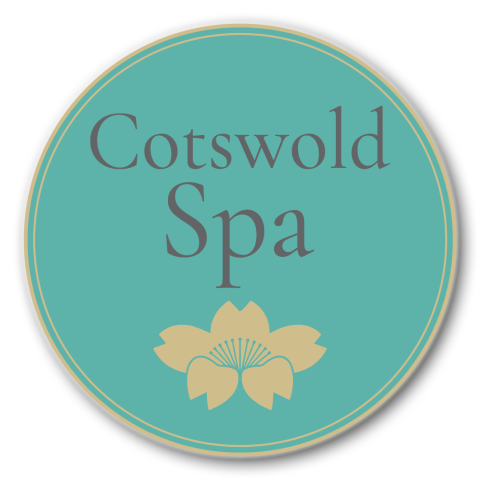 Find a wedding supplier: https://weddingassistant.co.uk
Enquiry form
Make a wedding enquiry via our online form