The Cirencester Growth Hub is an initiative from the Royal Agricultural University (RAU) and the Gloucestershire Local Enterprise Partnership (GFirst LEP), partly funded by the European Regional Development Fund (ERDF).
Our aim is to promote entrepreneurship, innovation and business growth in the area and provide support to businesses of all types in the region, from pre-start through to existing companies and organisations looking to grow. 
It offers co-working and office spaces, meeting rooms, casual membership access, access to business advice and workshops, and, of course, free wifi, tea and great coffee!
Meet the team
The Cirencester growth hub team are excited to welcome you to this fantastic space for business and happy to help in any way we can.
Yesim Nicholson – Cirencester Growth Hub Manager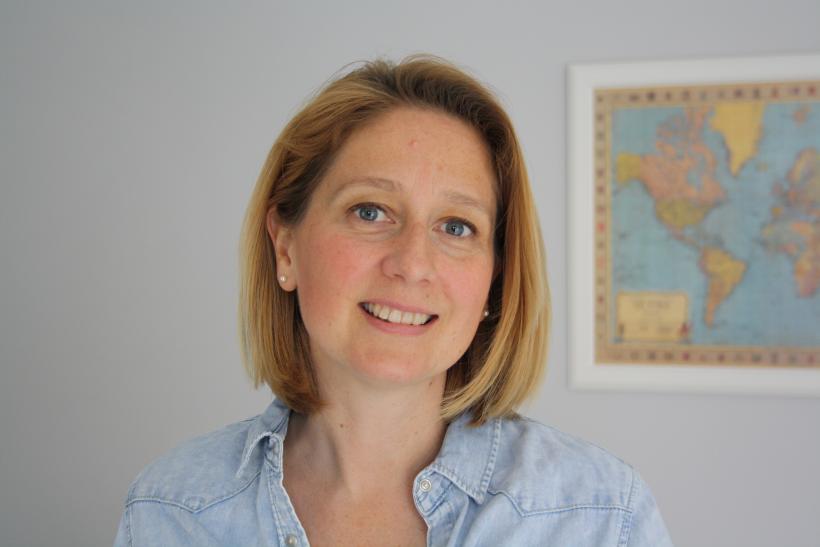 Hi, I'm Yesim and I feel incredibly honoured to be managing this amazing space. I have many years' experience of running my own small businesses and supporting other SME's. I'm passionate about entrepreneurship and love helping business owners achieve their dreams (however wacky they may be). It's really exciting what can happen when businesses start to collaborate and learn from each other, and the Growth Hub provides the perfect platform for this.
Eva – Business Navigator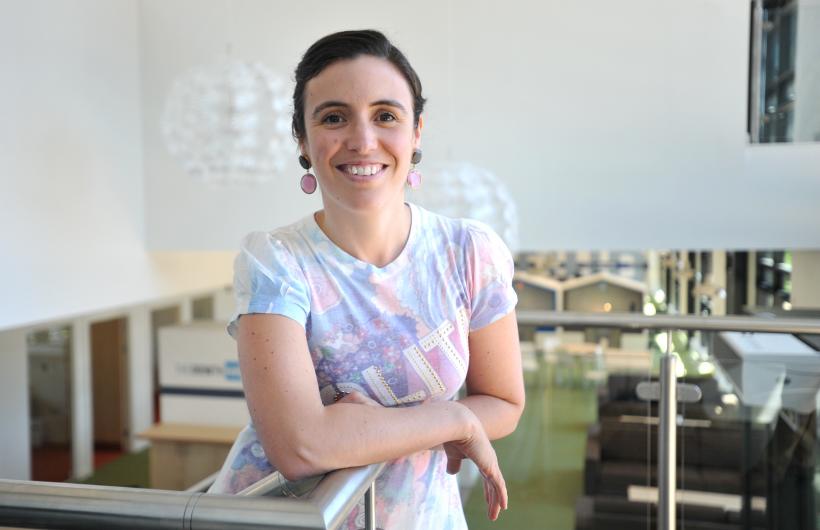 Hi, I'm Eva and I'm here to help local businesses in their journey to growth and enable the perfect space to achieve this. I have a background in customer service, project, office and business management. In addition to my work at the Growth Hub, I run my own translation company, so I fully understand the pain points (and joys) of being an entrepreneur. Some of my areas of interest are international trade, branding and marketing.    
Stephen – Business Navigator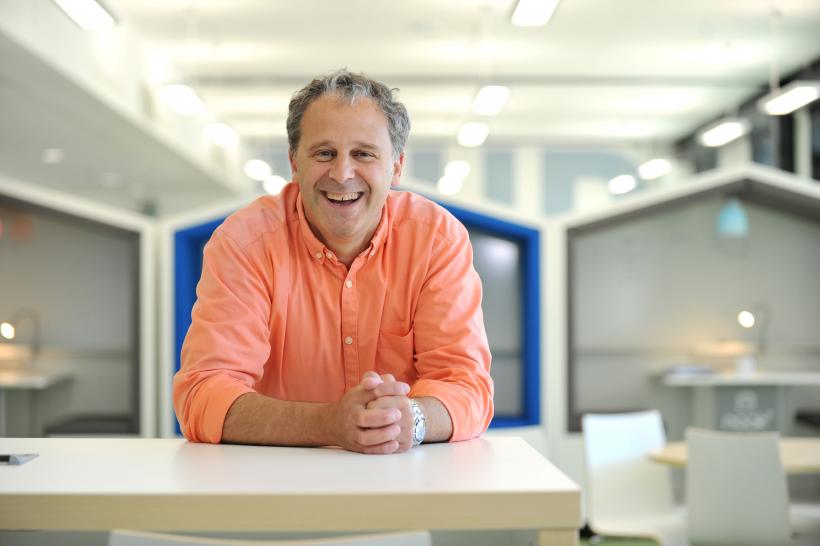 Hello there, I'm Stephen, one of the three Business Navigators based here in Cirencester. My background is in International Business Development and Customer Service and I am here to help guide, support and signpost you and your business in the direction you want it to go in. I love meeting people and helping out with what I can, when I can. I look forward to meeting you!