The Cirencester Growth Hub is an initiative from the Royal Agricultural University (RAU) and the Gloucestershire Local Enterprise Partnership (GFirst LEP).
Our aim is to support a thriving business community, promoting entrepreneurship, innovation and business growth in the area and to provide support to businesses of all types in the region, from pre-start through to existing companies and organisations looking to grow. 
We offer co-working, hot-desking, office spaces and beautiful meeting rooms. With access to business advice and workshops, and, of course, free wifi, tea and great coffee!
Meet the team
The Cirencester growth hub team are excited to welcome you to this fantastic space for business and are happy to help in any way we can.
Stephen – Lead Business Navigator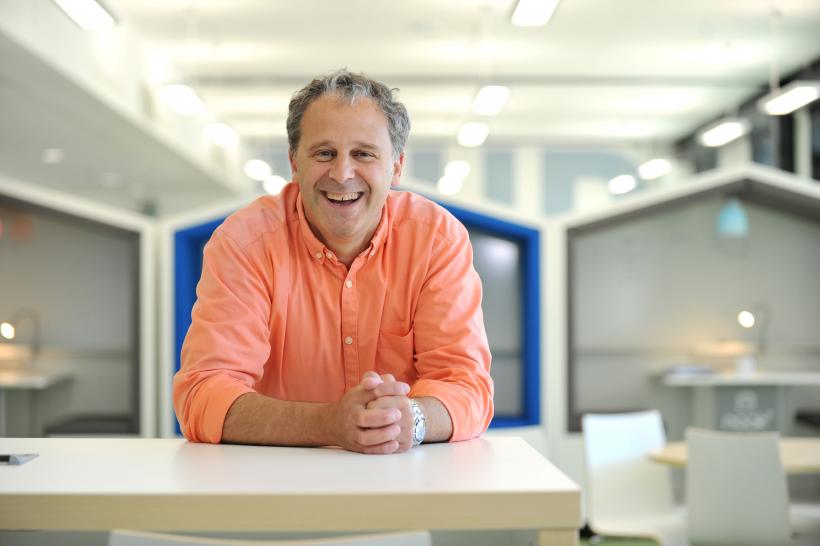 Stephen is the Lead Navigator on the team based here in Cirencester. His background is in International Business Development and Customer Service and is here to help, guide, support and signpost you and your business in the direction you want it to go in. He loves meeting people, helping out where he can and looks forward to meeting you!
Stacey – Business Navigator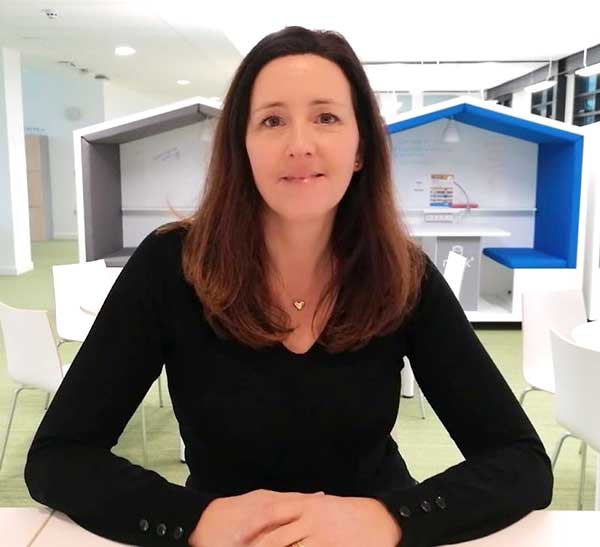 Stacey is one of the Business Navigators at the Cirencester Growth Hub, with a background in operational management, business administration and customer service, she is able to use her experience to work with our local businesses by guiding and signposting them to help them achieve their goals.
Sarah – Head of Business Innovation and Growth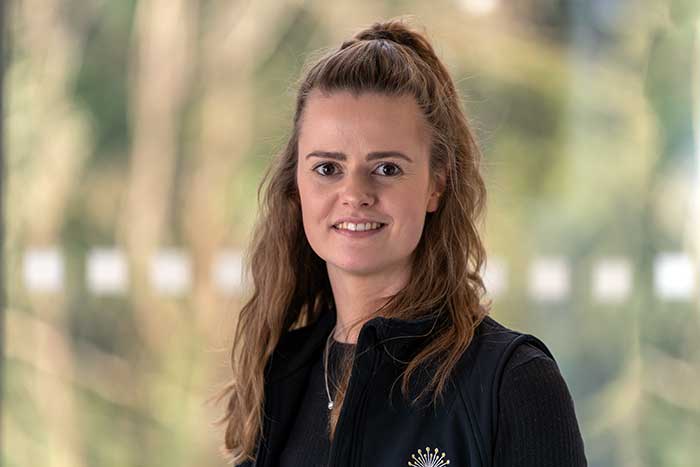 Sarah's role as Head of Business Innovation and Growth at the RAU involves overseeing both Farm491 and the Cirencester Growth Hub. In addition to strategy development, she also focuses on building out partnerships and commercial initiatives to help grow the start-up ecosystem at the RAU.