Postgraduate courses at the Cultural Heritage Institute
Postgraduate courses at the Cultural Heritage Institute
For over 170 years the Royal Agricultural University has been at the forefront of research and education in the land-based industries.
This year the University opens a fresh chapter as it expands into the exploration, understanding and management of the Historic Environment – a perfect complement to our established programmes with their emphasis on sustainable landscapes, towns, cities and businesses.
Join us as we launch the Cultural Heritage Institute and start building an exciting future in archaeology, applied heritage and historic environment management, with a new taught masters programmes, high level CPD and research opportunities leading to masters by research and doctorate of philosophy. The CHI will enable you to gain professional experience, build a portfolio of knowledge and skills and ultimately enhance your career.
Our Masters programmes have been developed in partnership with practitioners from across cultural heritage. Our teaching team brings together experienced university lecturers and professionals from archaeological and heritage practice including major consultancies such as Wessex Archaeology. All share an ambition to build distinctive, innovative and creative courses that will make your learning experience at CHI memorable and enjoyable.
Being in Swindon certainly gives you access to some amazing learning resources including Historic England, English Heritage, the National Monuments Archive, the National Trust and Steam – the museum of the Great Western Railway. All within a five minute walk.
This new organisation invites you to grow along with us. It is going to be an exciting journey.
RAU Swindon
RAU Swindon is the home of the Cultural Heritage Institute. Situated in a purpose converted workshop in the railway heritage quarter of Swindon this £1.35m investment provides modern and fully accessible facilities in an innovative learning space calculated to encourage collaboration and interdisciplinary studies. Designed by award winning architects Metropolitan Workshop and with the generous support of Swindon Borough Council the project is a case study in sustainable, heritage-led, regeneration.
Centrally placed for easy access by rail (we are five minute walk from the railway station) and road you should be able to reach us easily.
For further information on the CHI and our programmes please contact the Director, Dr Geraint Coles at geraint.coles@rau.ac.uk.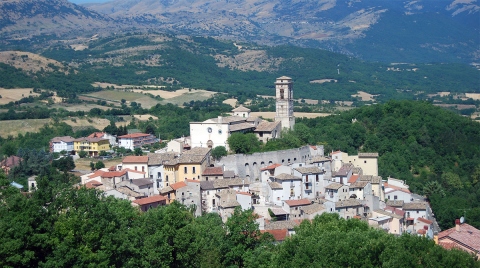 The Historic Environment is everything that we have inherited from the past, from historic buildings to archaeological sites, and from objects, documents and archives to oral history and song - it is our collective heritage. It is a key part of community cohesion and is the foundation of heritage tourism.
Historic Environment Management (also called Heritage Management) is concerned with the ways in which inheritance can be explored, protected, conserved, stewarded, interpreted, sensitively re-purposed and re-used. It is also about reconciling the conflicts which arise from different stakeholders' views of heritage, its uses and its future. You will develop people and management skills as well as skills around heritage itself, helping to give the past a sustainable future.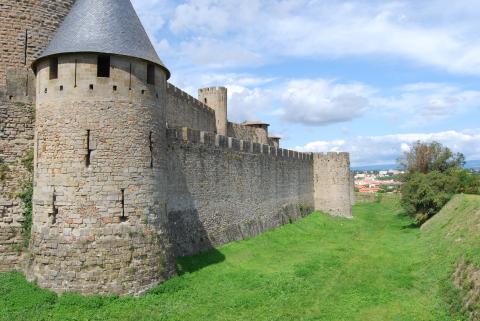 Buildings are a direct link to the past – to the people who built them, to the people that lived in them and to economies and societies that produced them.
Even the simplest structure encapsulates a huge body of evidence about the past. To protect and steward a building's heritage requires an understanding of its nature, structure, historic context and significance, the ways in which the building can be legally protected and the conservation tools which are available for its repair and upkeep. It also requires an understanding of how a given structure can be managed for a sustainable future. This includes everything from schemes of interpretation and display, to how visitors can be managed to control potential damage through to how historic buildings can be retrofitted to make them environmentally friendly.
This blending of conservation and management skills lies at the heart of this course and reflects the integrative direction of travel of many historic building professions.